A Smart Choice for Your Sod
Smart Sod is an online store with a retail market presence that helps homeowners achieve a beautiful yard in four ways:
Slide
Choose the Right Grass.
Through a simple, clean online wizard, customers
will browse and select pictures of their grass.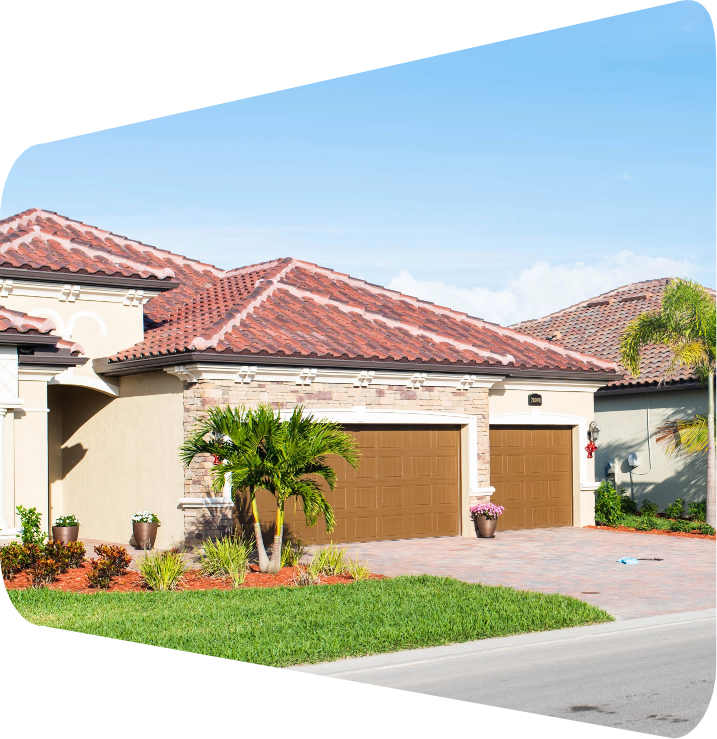 Slide
Purchase Sod Easily.
The Smart Wizard will calculate the right variety and quantity of sod.  The Wizard will provide sod in either sod pods, pieces, or pallets.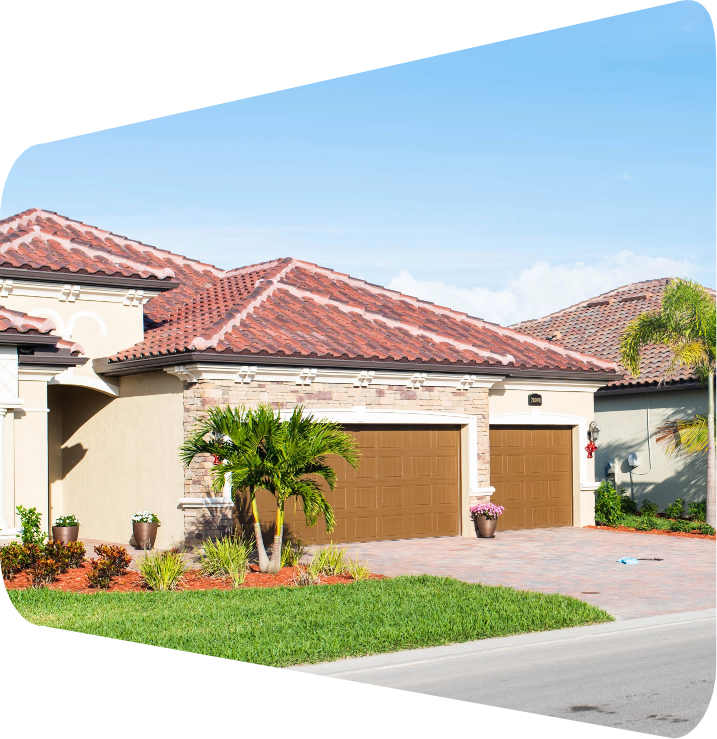 Slide
Home Delivery.
Fresh cut sod will be selected and delivered to the homeowner within 2 business days.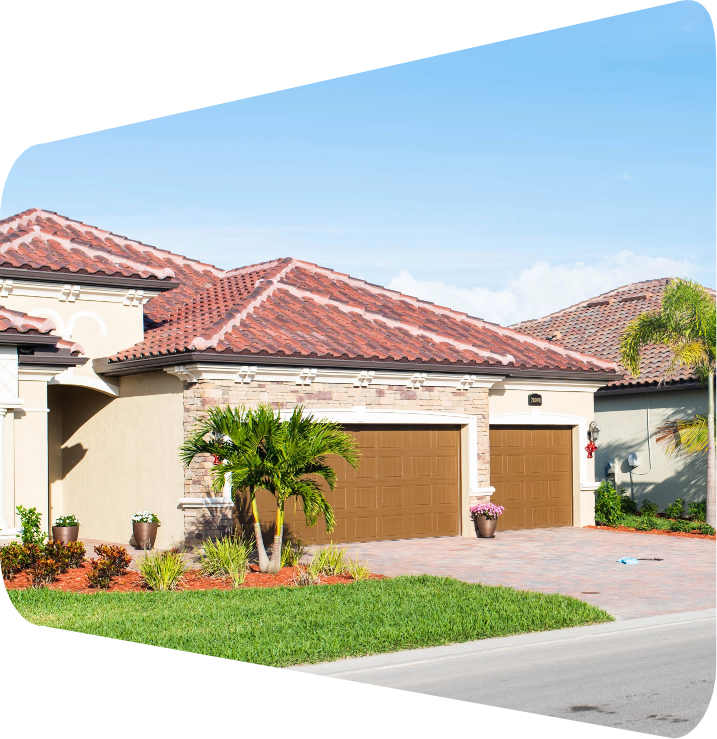 Slide
Real-Life Training.
Custom training videos taught by Smart Sod's own expert farmers will answer questions about buying, laying/installing and caring for sod.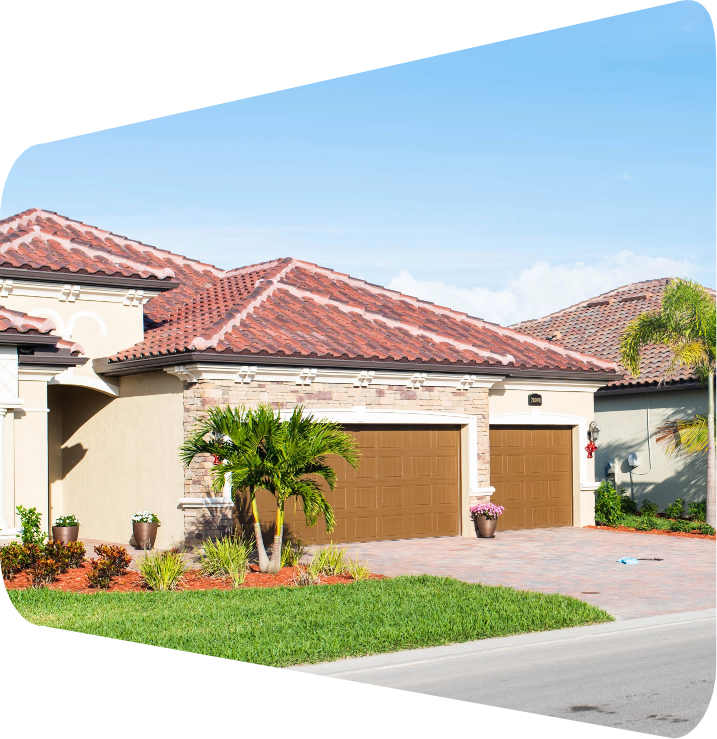 Smart Sod seeks a retail partner who would like to create an additional revenue stream by offering fresh-cut, premium sod to their customers without having to maintain inventory or train employees, as well as generate incremental store sales via cross-selling of current complimentary products.