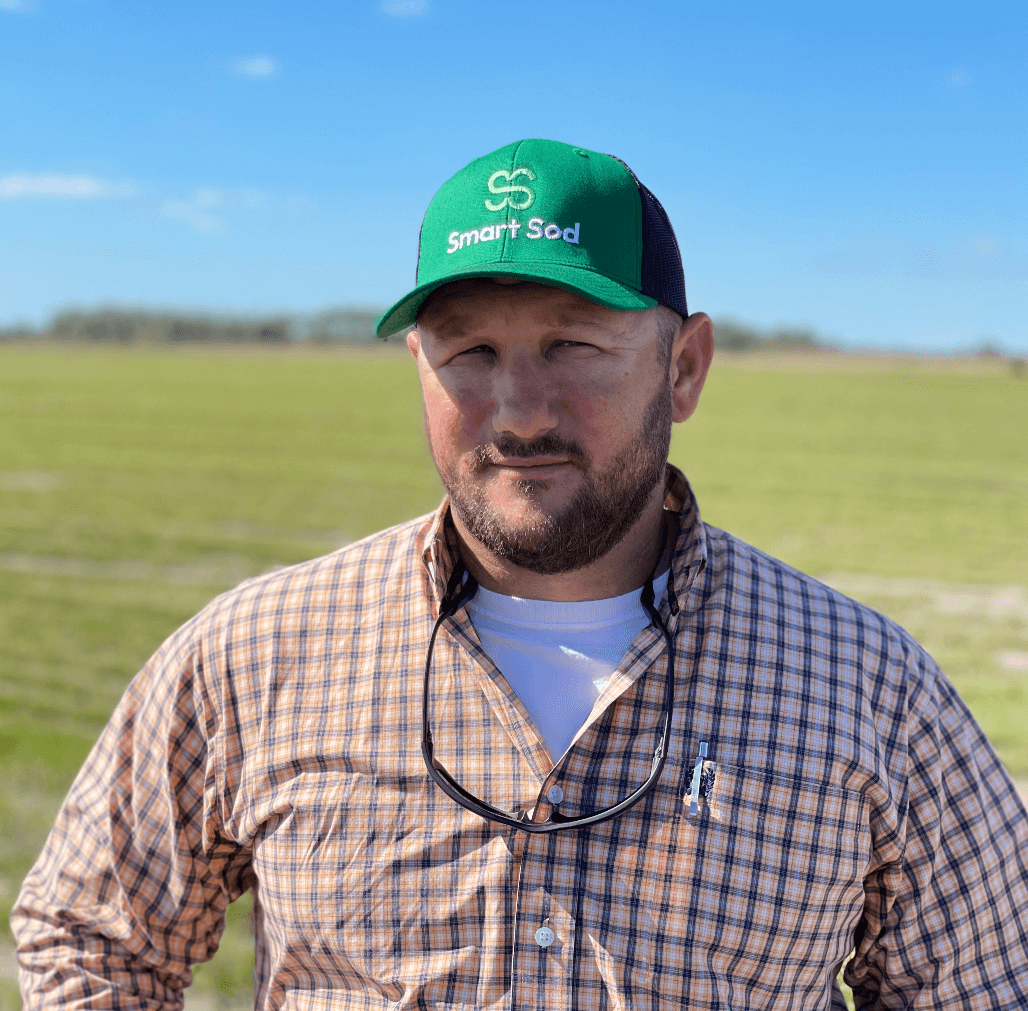 Smart Sod is the easiest and fastest way to order and receive sod in the US.  Born out of Other Side Sod, one of the largest commercial sod farm businesses in Florida, Smart Sod is the retail facing side of the business focusing on home owners and contractors who need small quantities of sod.
Other Side Sod, based in Arcadia, Florida is a second generation family owned business with more than 30 years in business. The current owners are Michael and Jenna Brucker who grow thousands of acres of sod across Florida.  As a commercial grower, they understand every type of question or challenge related to growing and keeping grasses looking beautiful and healthy.
Smart Sod developed a simple online ordering system that guides the shopper to the right type of six variety of sods.  Known as the Smart Sod Wizard, the system will calculate the right quantities of grass plugs, pieces or pallets.  Smart Sod is partnered with local retailers that offer free delivery or home delivery for pallets.
Our values are trust, honesty and quality.  You can see this lived out when you walk through our website, speak with our Sod Care team or talk to our local hardware store partners.  At the end of the day, we want your yard, lawn or project to look great with our freshly cut sod.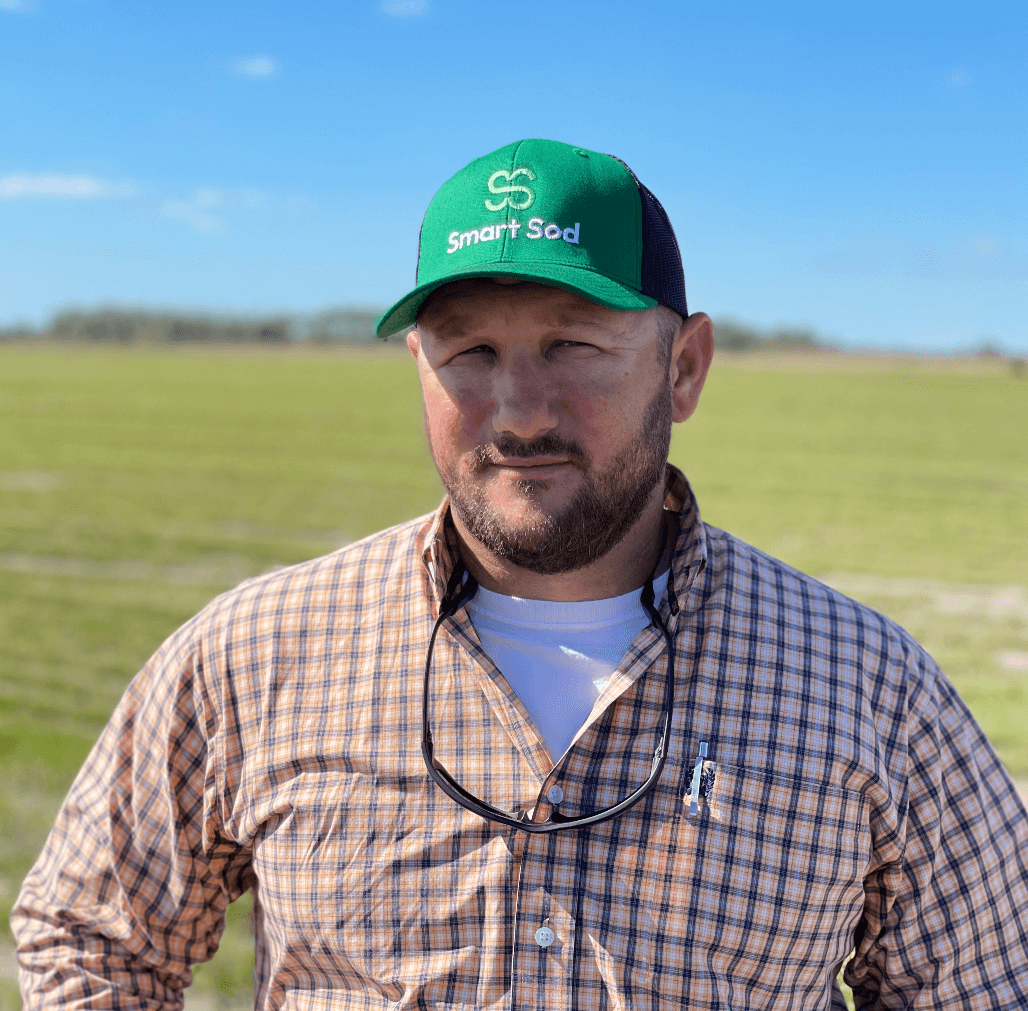 We cut and deliver only fresh-cut sod to your store, home or job site.

We have six varieties of sod + many specialty types.

Our Smart Sod Wizard helps you quickly shop and buy sod.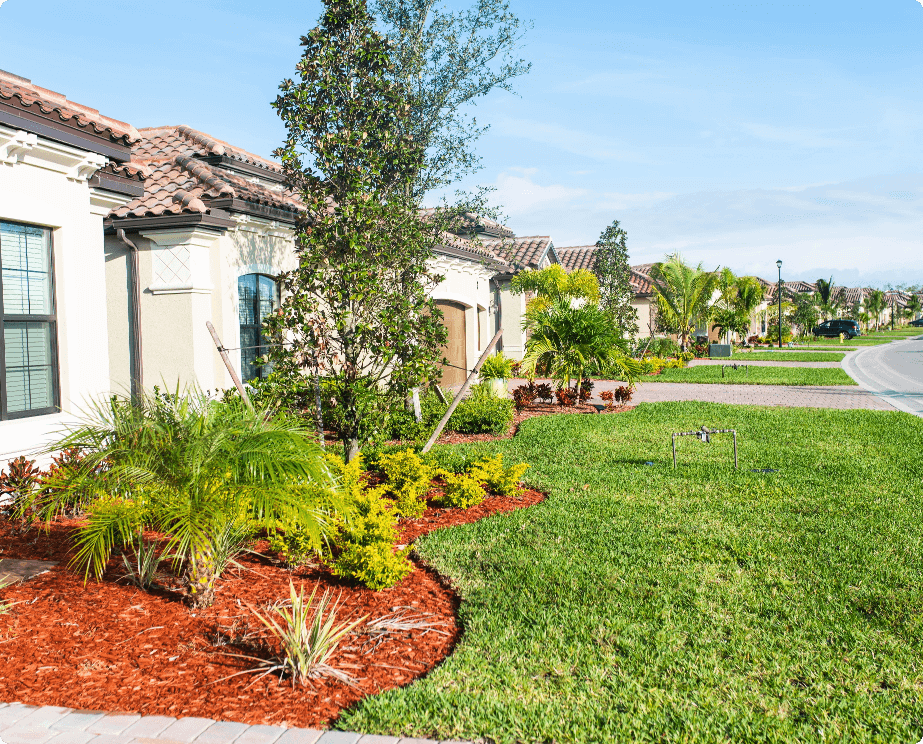 With more than 30 years experience, Smart Sod has the highest quality grass for your yard or landscape project. We are committed to taking your order simply. We will cut and deliver your grass fresh so that you have the best results.
Be sure to watch your YouTube channel and read our blogs to hear from our sod experts how to prepare and care for your new sod.