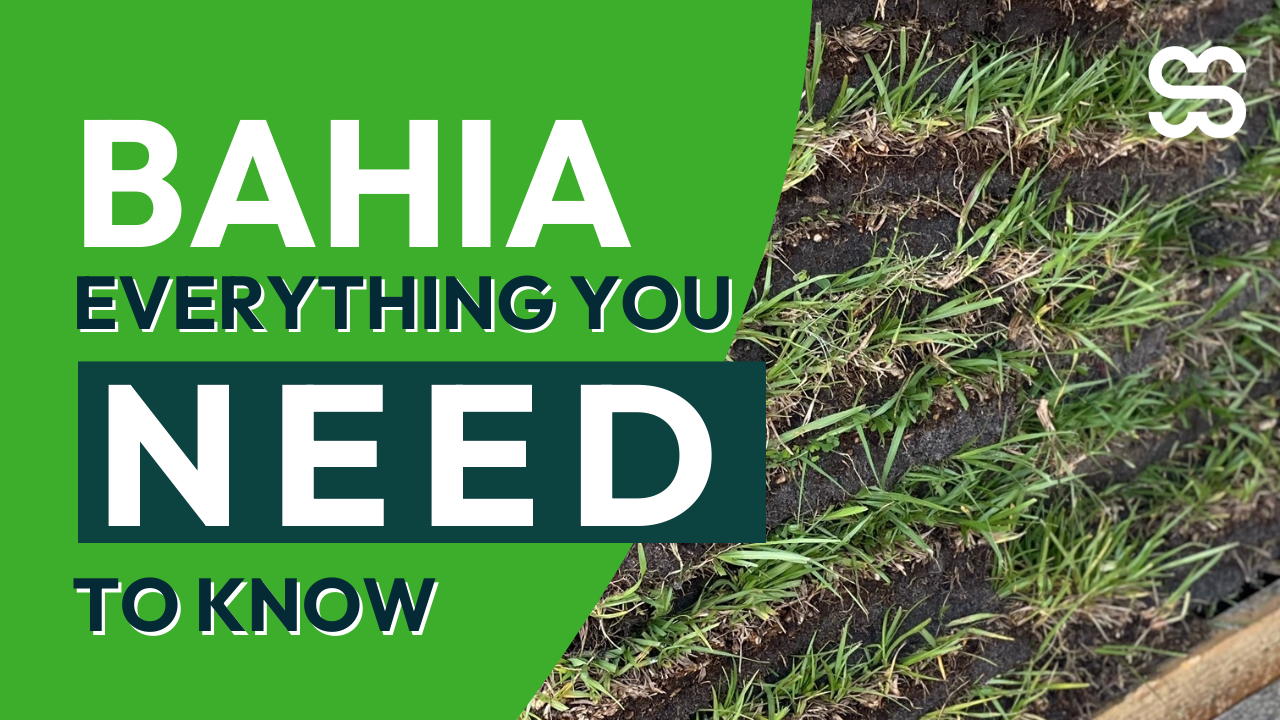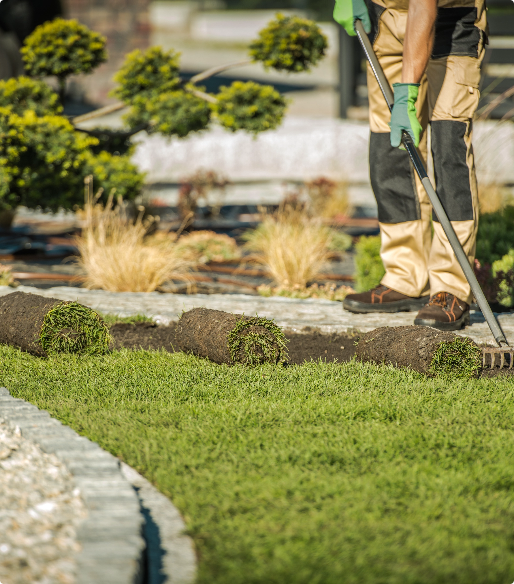 Everything you need to know about Bahia grass in Florida
Here in Florida, we have many wonderful options for grass and sod varieties. One of the most popular varieties is Bahia, and for good reason. Bahia has a high drought and heat tolerance, making it a go to for those in the warm Florida areas like Dunedin. If a low maintenance grass is your goal, this grass may be an excellent choice for you. Read on to learn everything you need to know about choosing, installing, and maintaining Bahia.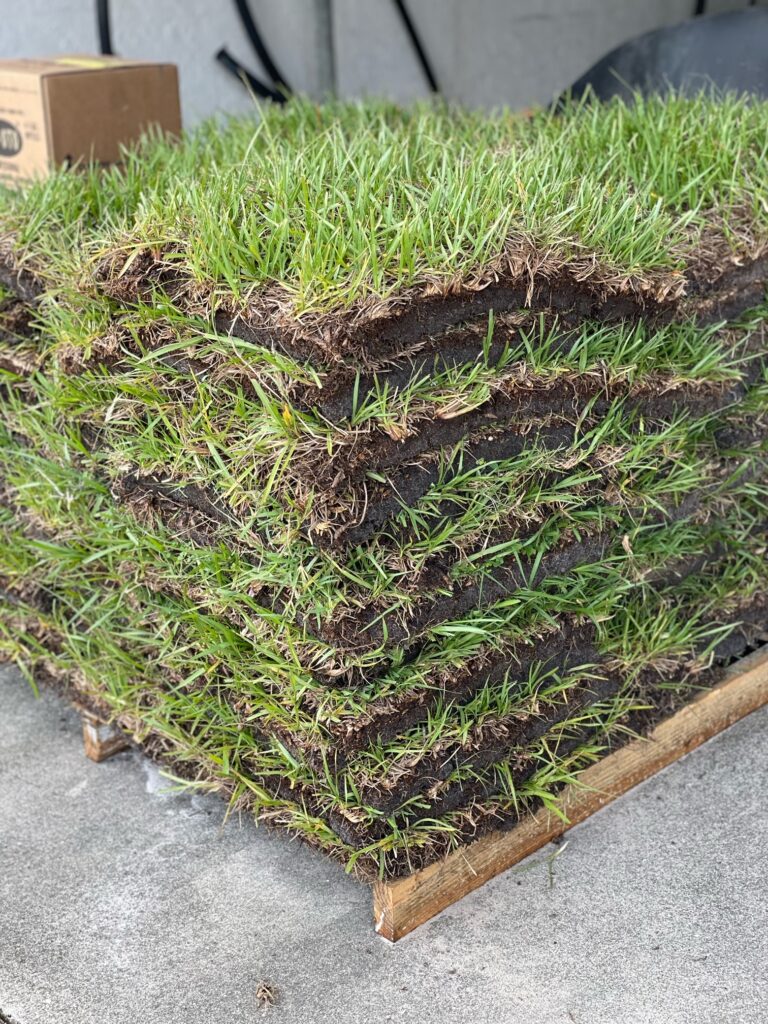 Fast Facts
Bahia is a warm season grass that is most active in the spring and summers
Does best in full sun environments and is very tolerant of heat
Bahia takes about 4 weeks to take root
Requires lower watering, making it ideal if you don't have an in ground irrigation system
Bahia Care
Light
Bahia does best in full sun. This is why it does so well in the heat and humid temperatures in Florida.
Water
This type of grass does better than most in poorly drained yards. If you don't have an irrigation system, Bahia may be a great choice for you.
Soil
Bahia does best in acidic soil. It does well in sandy soils with less nutrients.
Temperature
Bahia does incredibly well in harsh heat conditions. Since it doesn't need large amounts of water, this grass thrives in the high heat and humidity in Florida.
Pros and Cons
Pros
Low maintenance
Great in sandy soil conditions
Ideal for areas that don't have irrigation systems
Great in low acidic soil
Has few problems when it comes to insects and disease
Cons
Requires regular mowing to prevent tall growth
Can dull mower blades
Does not do as well with traffic, shade, or salt water
Can be subject to weeds
Does best in full sun situations
Installing & Maintenance
Preparing
Bahia can be started any time of year, in warmer environments like here in Tarpon Springs and Odessa, Florida, the ideal time to begin with Bahia is the spring to early summer.
While some people start from seeds, the growth time is slow and takes much longer to establish. Bahia sod can grow quicker when started from sod and there is a lower chance of weeds.
New sod needs to be watered regularly, about 1-3 times daily for about 10-14 days, and then progressively less as it establishes.
Maintenance
Bahia doesn't require much water once established, however this is not true during the initial installing period. In order to establish a root system, regular watering is important.
This grass needs to be mowed every 1-3 weeks during the warm summers to about 3-4 inches.
Grass clippings can be left on the ground to help develop nutrients in the root system.
Once the root system is established, Bahia doesn't need quite as much regular watering as other varieties. If you notice footprints, wilting, or brown grass, it may be time to up the watering.
Conclusion
When it comes to insect control, Bahia doesn't prove to have as many challenges. Weeds can be a problem due to its open growth rates. This tends to be a bigger problem when using seed than sod. Keeping your lawn at the proper height, and fertilized throughout the season is the best means to prevent weeds.
If you think Bahia is a great choice for your lawn, contact one of our sod experts to help you get started, or head over to our sod wizard to get started so you can spend your free time enjoying your yard.