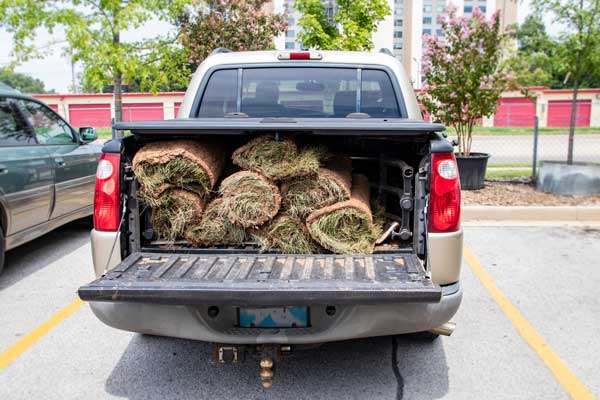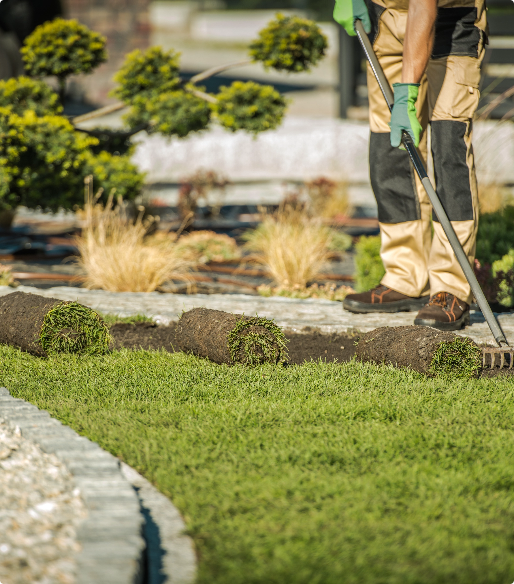 Buy Sod For Delivery In Largo, FL with Smart Sod and Hammock Hardware
If you're looking for a fast, easy way to get order sod for your lawn, Smart Sod and Hammock Hardware have the perfect solution! Our online ordering system makes it easy to order sod for delivery so that you can get the fresh grass for your yard with minimal effort. Let's take a look at some of the benefits of ordering sod online.
Use Smart Sod's easy to use system to buy sod online
Smart Sod and Hammock Hardware offer an easy-to-use system to buy sod online so that you don't have to worry about visiting a store or trying to figure out how much sod you need. Simply input the size of your lawn in square feet, and our website will generate exactly how many pallets of sod you'll need to meet your needs. You can also select from several different types of grasses so that you get exactly what you're looking for. We have Bahia, St. Augustine/Floratam, Bitter Blue, Bermuda, Zoysia, and Specialty grasses in stock and ready for sale.
Buy sod online for delivery to Hammock Hardware in Largo
Once you've selected your desired sod variety, we make it simple to buy your sod online for delivery! We offer local pickup in any of our retail locations like Hammock Hardware. As a bonus, you'll be able to pick up sod laying tools so you can hit the ground running with a new yard.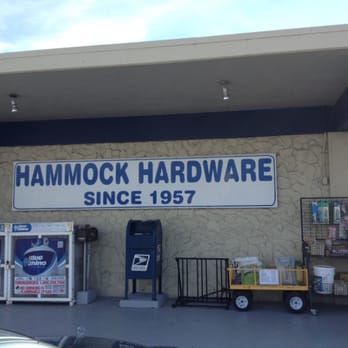 Sometimes when people buy sod from stores, it may be old or not cut into uniform pieces. With Smart Sod, however, all our sods are freshly cut before they are delivered. We pride ourselves so much on quality sod, that we take extra care that we remove weeds from your fresh sod on our farms.  This means that your new lawn is set up right from the start for optimal growth.
Conclusion
Say goodbye to spending hours picking out just the right kind of sod grass at the store – Smart Sod and Hammock Hardware has made it easy! Enjoy fresh quality without any hassle by ordering sod online with us today! We guarantee satisfaction with every order and can help bring new life back into any tired lawn quickly and easily. So why wait? Shop now!
To get started and order sod from Hammock Hardware, order your sod from Smart Sod and select Hammock Hardware as your delivery location. A Sod expert will contact you with information on a delivery time.
Want to order sod for delivery at a different location? Check out our Shop Retailers and select a sod delivery location near you.