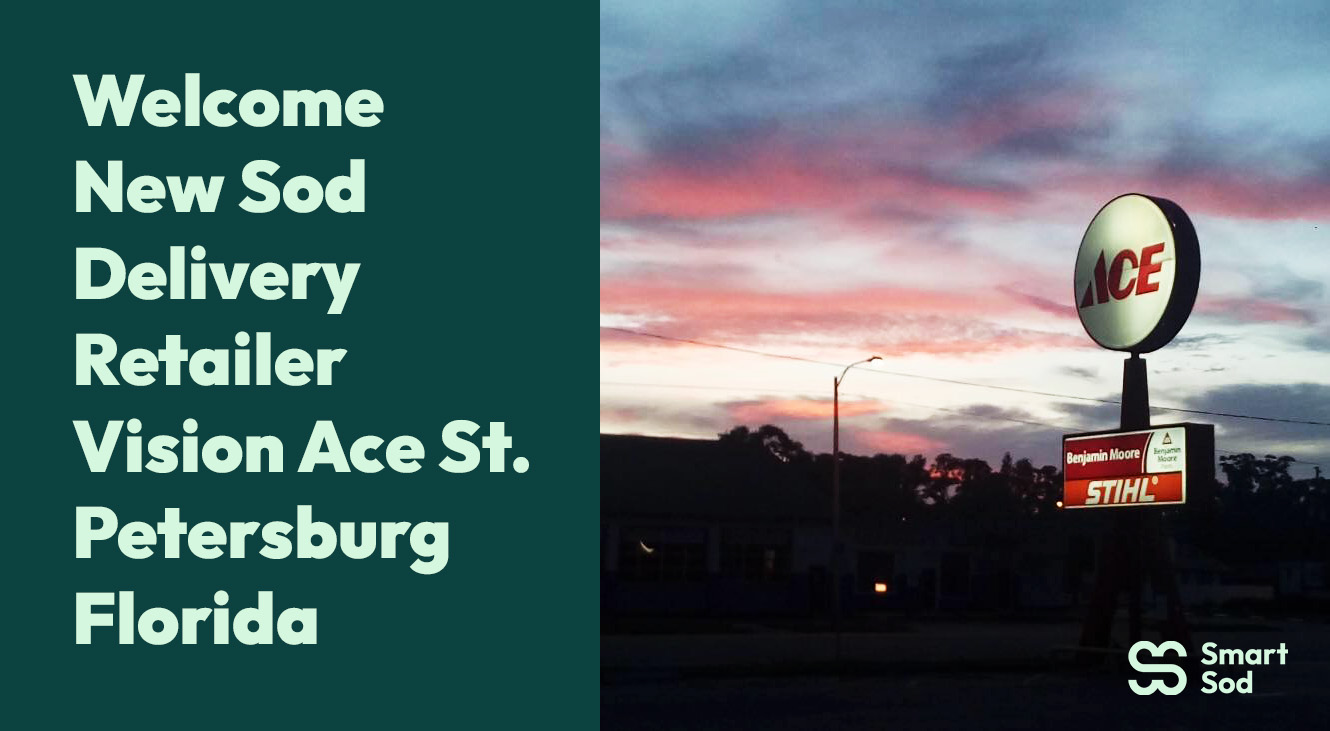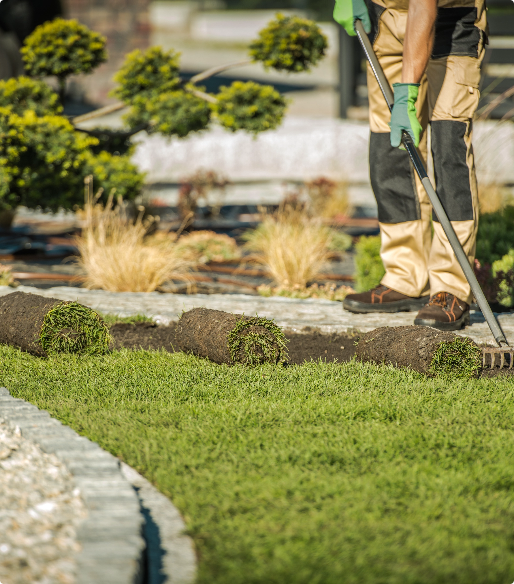 Buy Sod Online from New Retailer Vision Ace St Petersburg
Smart Sod would like to welcome our newest sod retailer where you can buy sod online, Vision ACE St. Petersburg FL. This location, conveniently located in southwest Florida, offers all of the tools you'll need to fix your yard any time of year. Now, homeowners are able to order sod online for delivery for their landscaping needs. Follow these steps to order sod quickly and easily and be on your way to beautiful landscaping that is low maintenance and instantly beautiful.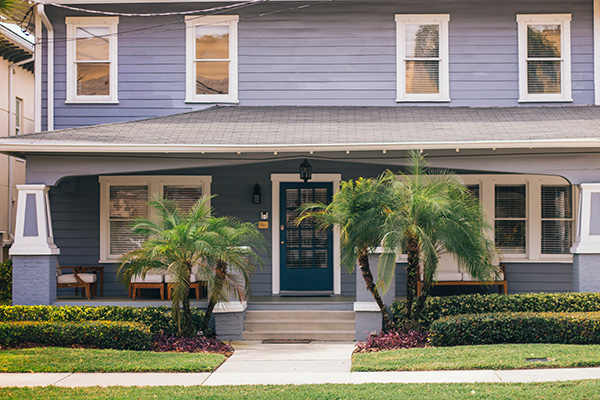 How can I buy sod online from Vision ACE St. Petersburg?
To order sod from Vision ACE, you can use our sod wizard. Our sod wizard makes it easy to calculate how much sod you'll need for your project. First, you'll determine if you have an irrigation system at your home or work site. This will determine what sod variety is right for your yard.
Here at Smart Sod, we have a variety of offerings and carry Bahia, St. Augustine floratam, bitter blue, zoysia, and bermudagrass. Next, you'll select your variety and enter your yard's dimensions. Our sod wizard will calculate how many square feet you'll need, pallet calculations, and calculating pricing.
Upon checkout, you'll select Vision ACE St. Petersburg as your delivery location, and the date that works for your sod delivery. One of our sod experts will be in contact with you about your sod delivery time frame. You'll be on your way to your sod installation project and a maintenance free yard.
If you have questions, please call (816)852-3862 and speak to one of our sod experts. They will be able to help you place your order. Rest assured, our sod arrives in perfect condition.
Whether you live in Saint Petersburg, Punta Gorda, Englewood, or any other area in south west Florida, if you're ready to transform your yard, call or text our Smart Sod experts at (816) 852-3862 to review your needs and transform your home or work site.