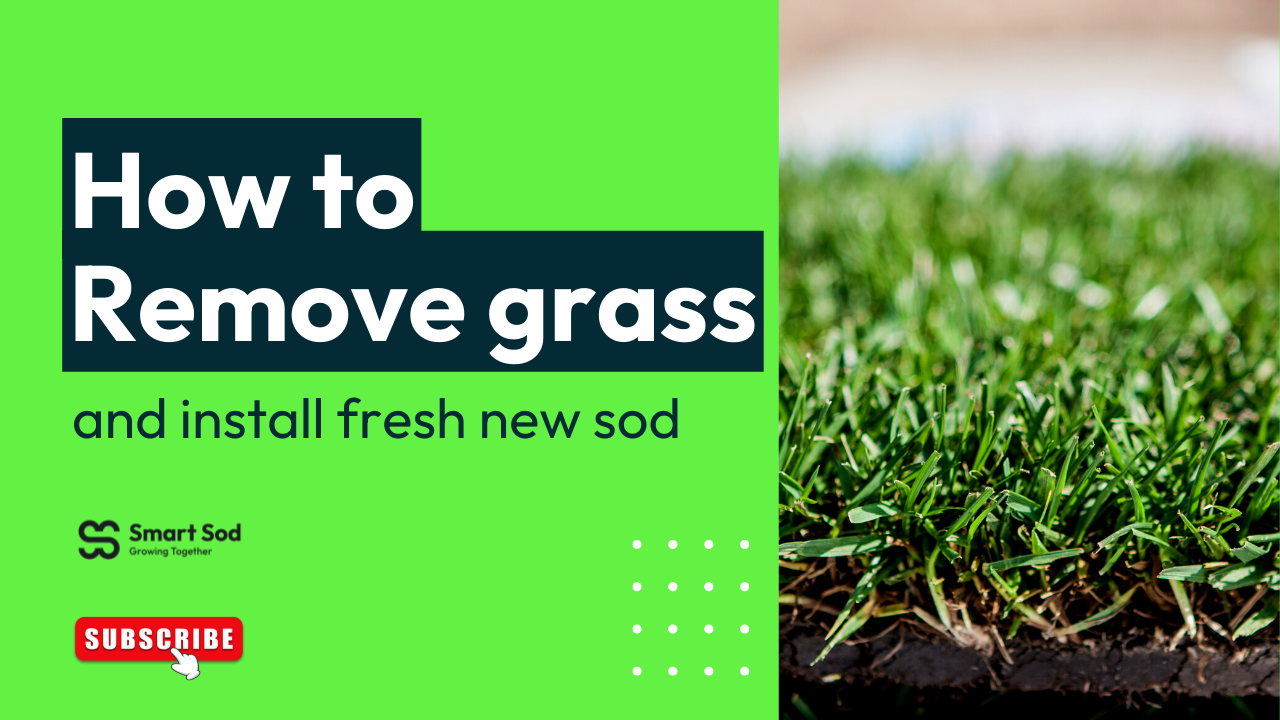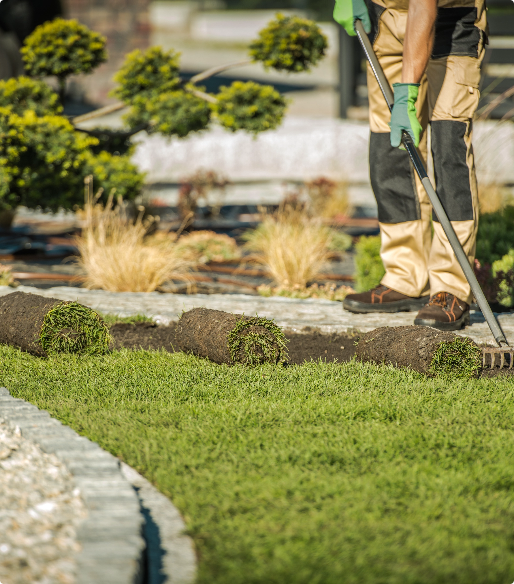 How to Remove Grass and Install Fresh New Sod
If you are renovating your lawn and need to remove your grass you may be wondering how to install fresh new sod. Sod is a quick way to have a beautiful lawn that is weed free. Our fresh Florida sod is grown here in Arcadia and does well in areas like Dunedin, Odessa, Fort Myers and other surrounding areas. Follow this quick tip before you install new sod at your home.
If you're ready to renovate your lawn and buy sod in Florida, check out our sod wizard. Simply enter your yard dimensions to calculate the right quantities of grass plugs, pieces, or pallets. We offer free delivery and pick-up at our participating retailers. Sod orders larger than a 1/2 pallet can qualify for home or job site delivery.
Whether you live in Labelle, Dunedin, Fort Myers, or Odessa, call us at (816) 852-3862 to learn more about the sod varieties we offer at Smart Sod.