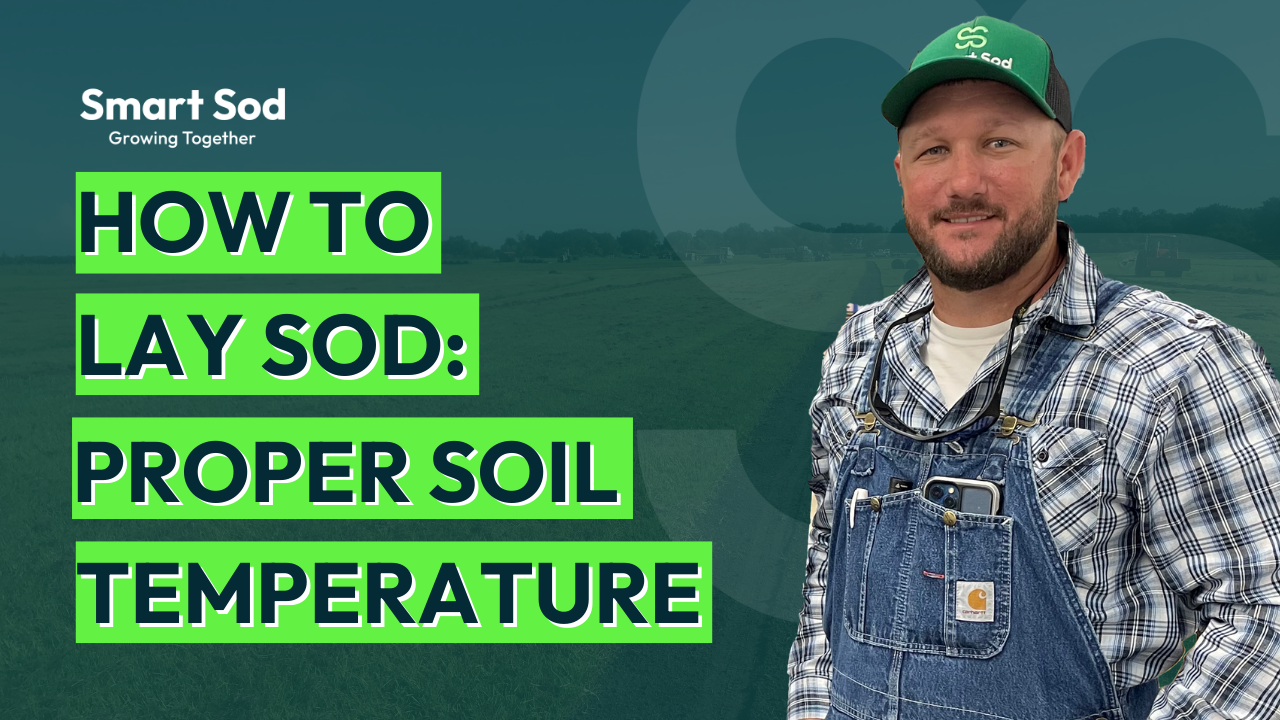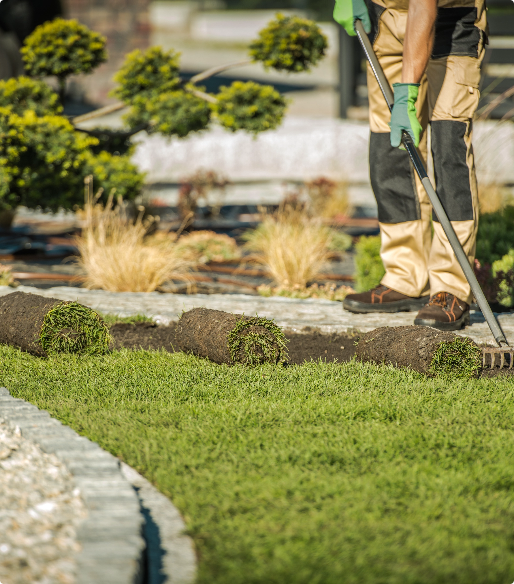 What temperature should the ground be to install sod
If you're looking to give your lawn a fresh look, you may be considering installing sod. Many homeowners and landscapers may ask when the best time of year to lay sod is, and how to consider the temperature of the soil. Soil temperature is a common concern for Florida residents when they install sod. Learn more about the proper temperature for your ground or dirt before planting sod.
Whether you live in Labelle, Dunedin, Fort Myers, or Odessa, call us at (816) 852-3862 to learn more about the sod varieties we offer at Smart Sod.