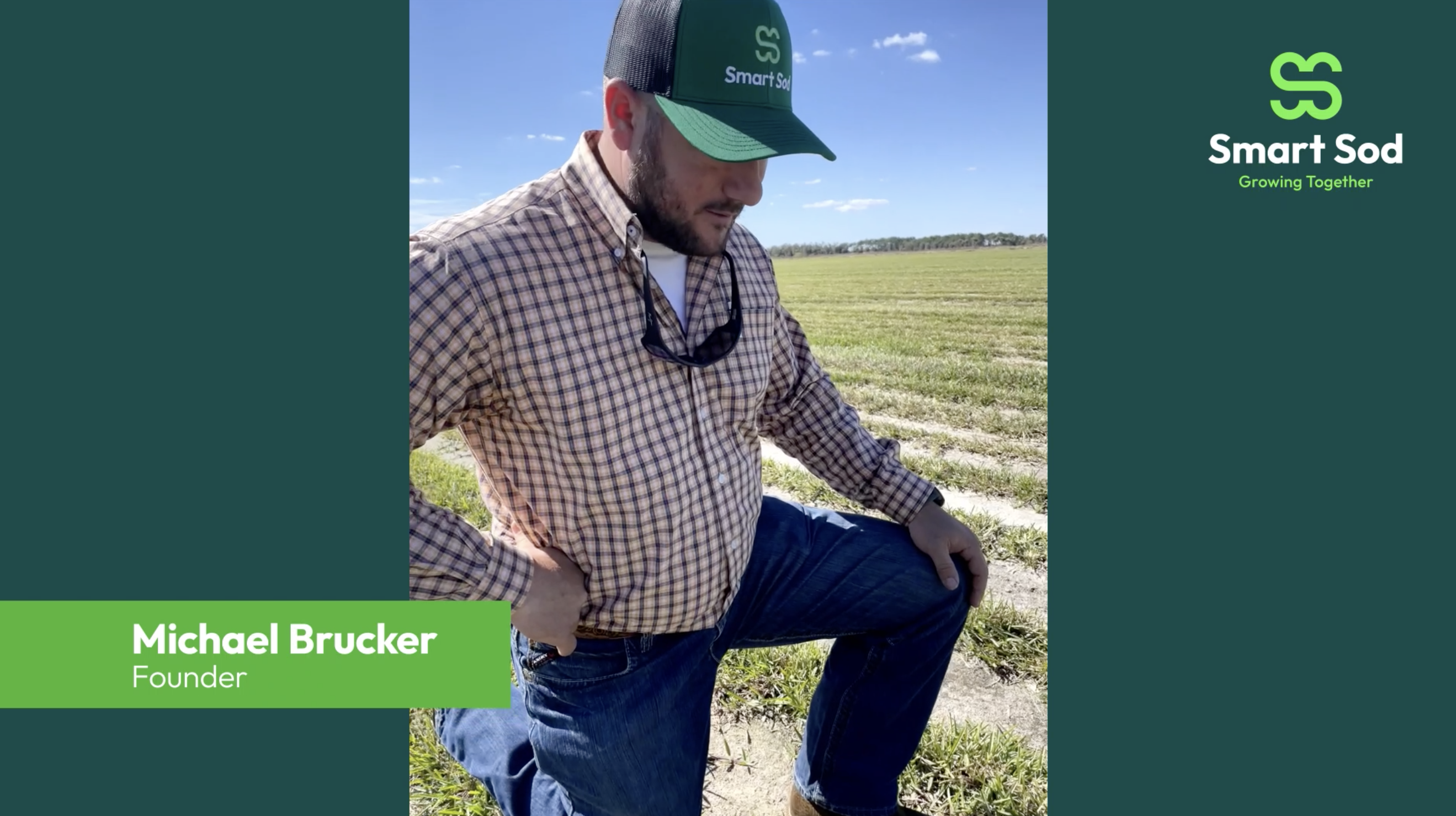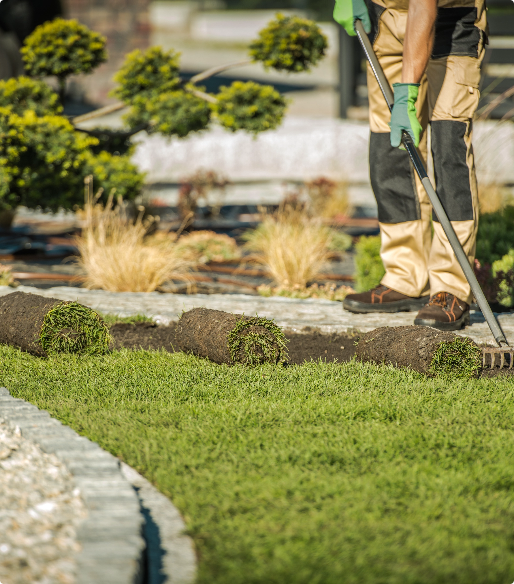 Introduction to St. Augustine Floratam Sod
Michael Brucker, owner of Smart Sod, gives a tour of his sod farm on Hwy 31 outside Arcadia, FL.
During this video, take note of the St. Augustine Floratam grass. This particular field of sod was harvested about 4 months ago. These these ribbons or lines that are open where you see the bare ground, that is where we actually cut the sod off of the ground.
Notice these "runners"as they start to run back across this open bare ground, and eventually, within about 8 to 10 months, hopefully with good weather conditions, this total dirt area will cover in, and we will have our next crop of sod that we'll be ready to harvest.
For more information on St. Augustine Floratam read this post to see if it's the right variety for your home or work site.