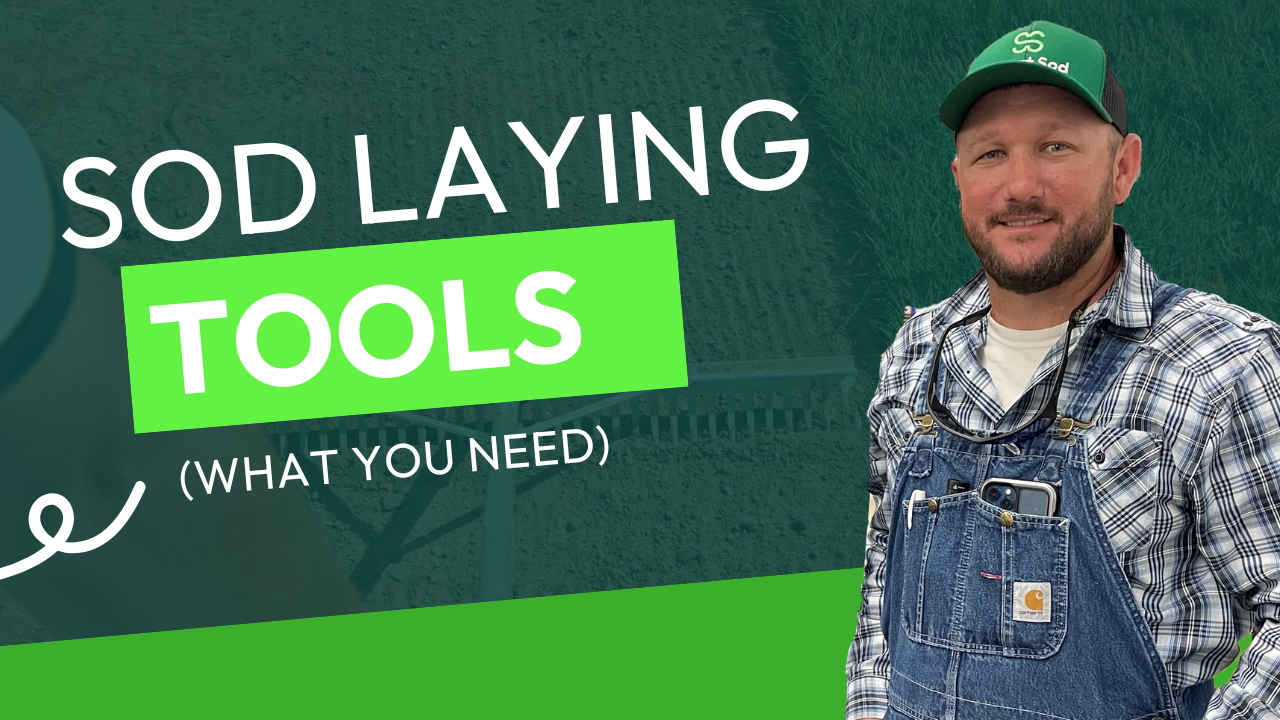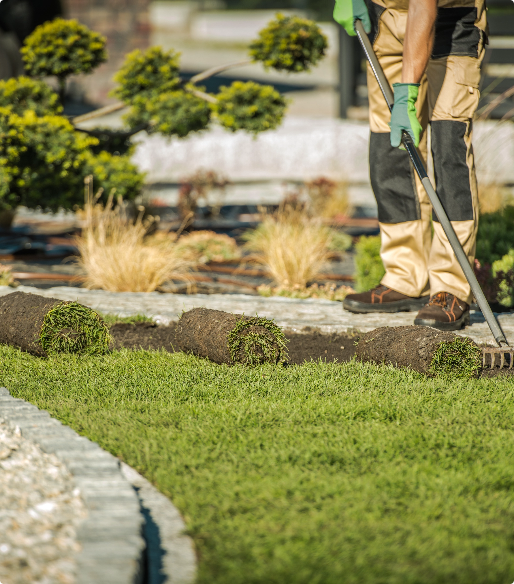 What tools to I need before laying new sod
Before you begin laying new sod you will want to ensure you have the right tools for your new grass. In this video I tell you the tools you should have on hand before installing your new sod so you can set your yard up for optimal grass growth.
Whether you live in Labelle, Dunedin, Fort Myers, or Odessa, call us at (816) 852-3862 to learn more about the sod varieties we offer at Smart Sod.