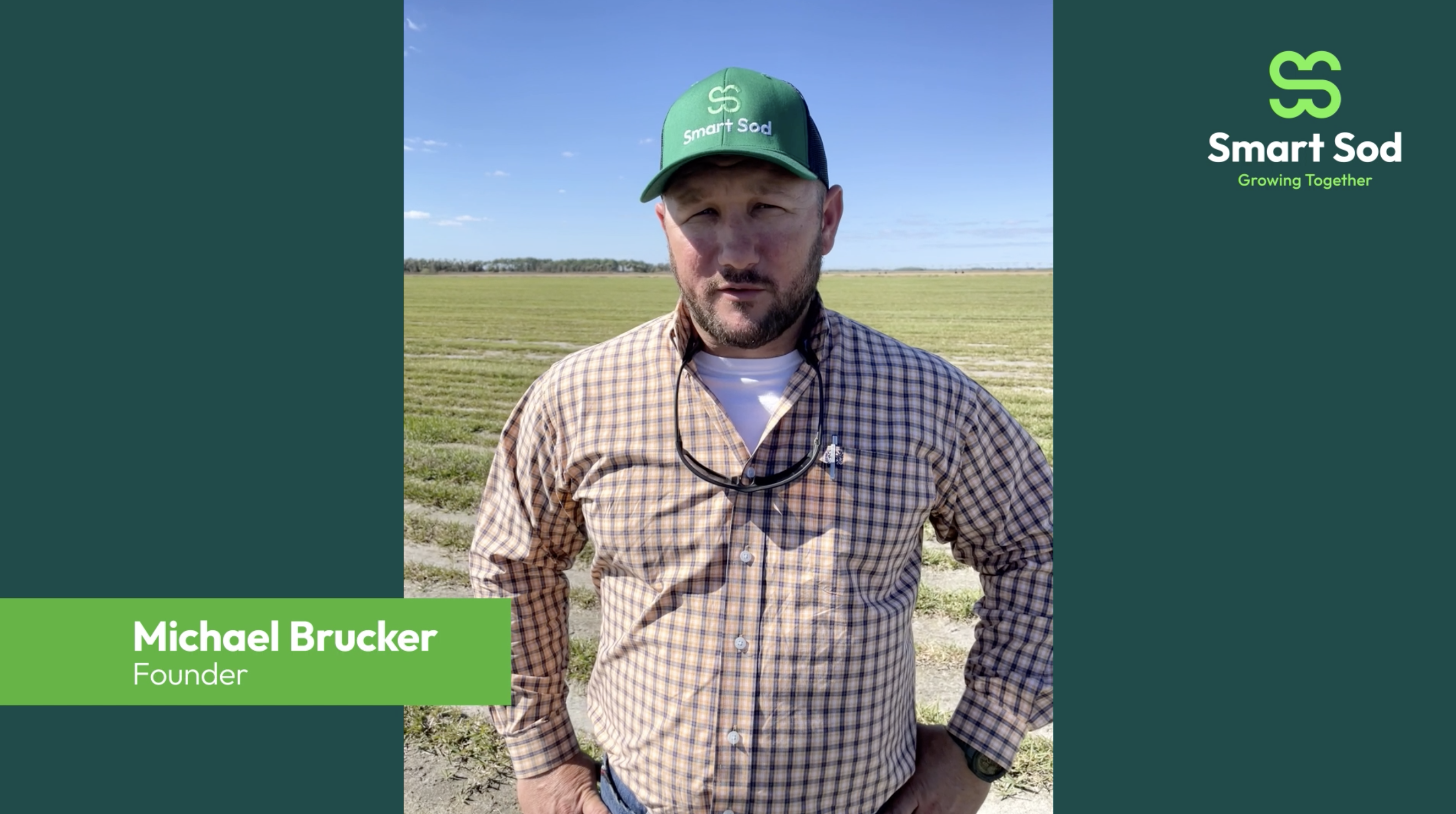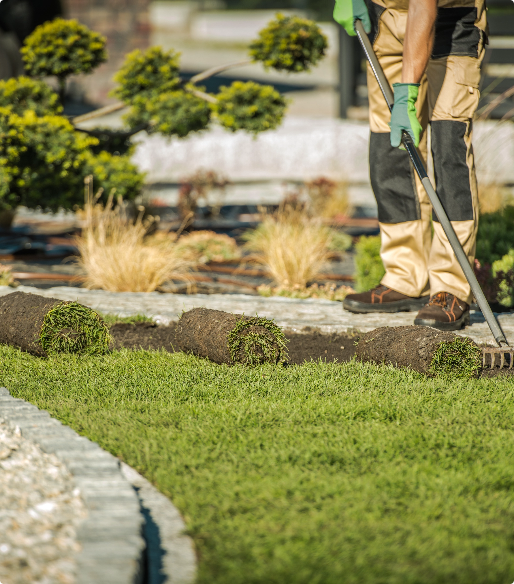 3 Easy Steps to Order Sod
Are you ready for fresh cut sod? Are you looking for a 10x 10 project or larger? We have five types of sod ready to be cut and delivered to a sod retailer you.
It's easy. Watch the 3 Steps to order sod for your home today.
Whether you live in Odessa, Fort Myers, or any other south west Florida area, Call or Text our Smart Sod Customer Care Team at (816) 852-3862 or visit one of our retail locations to learn more about the sod varieties we offer in south west Florida.