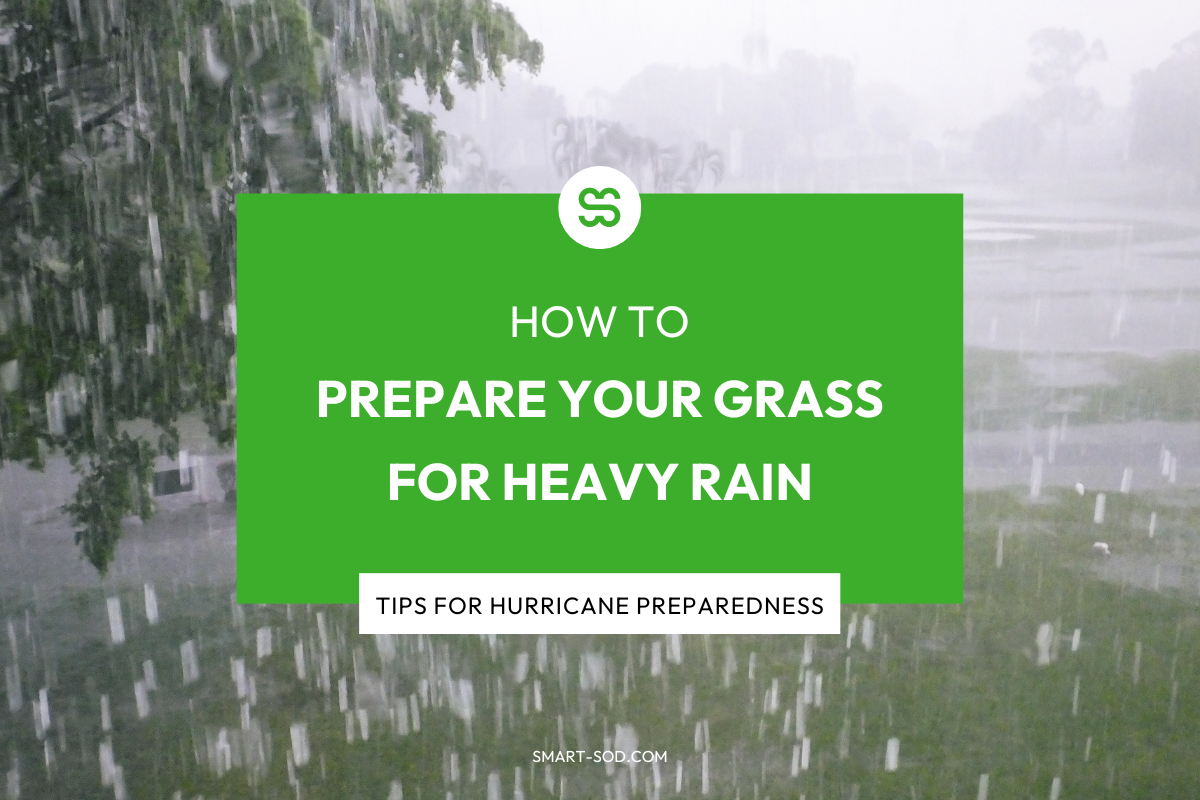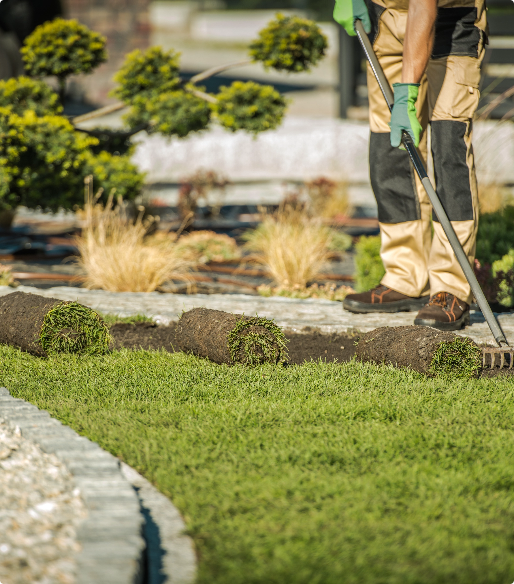 How to prepare grass for rain or hurricanes
Florida residents have a lot to consider during hurricane season and not not to overlook is how to prepare grass for rain or hurricanes. Here are a few tips on how to prepare your grass or sod for rain and hurricanes.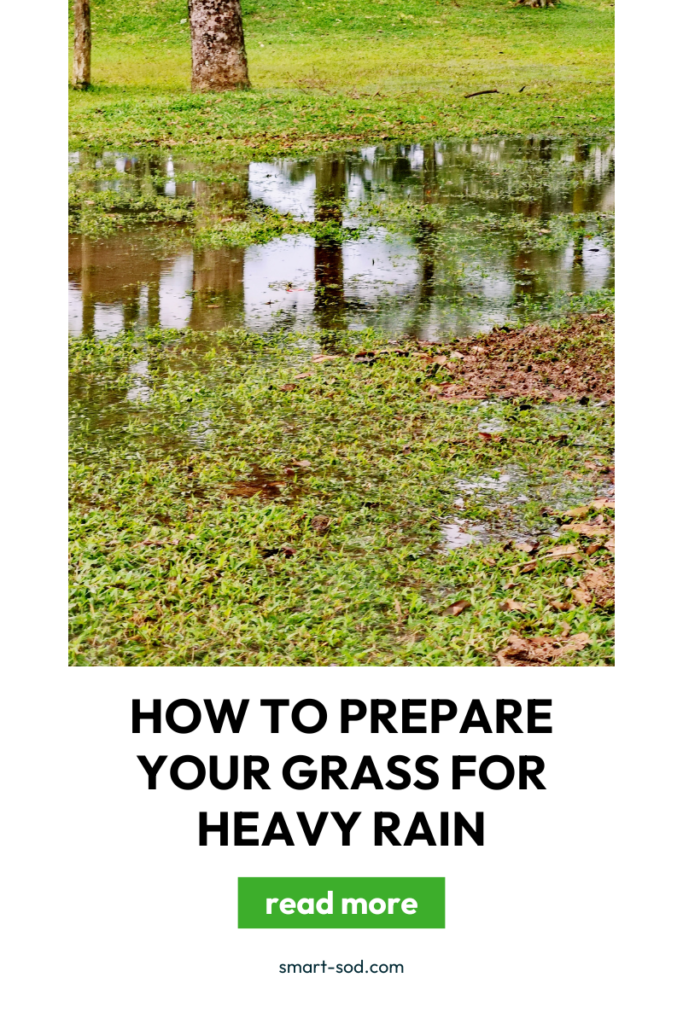 Is heavy rain after laying sod bad?
Heavy rain can lead to soil erosion. If you seeded right before a heavy rainfall your grass seed can wash away. If you opted for sod instead of grass seed, it may take longer for it to establish roots. To see our 5 varieties of locally grown sod for Florida check out blog post all about the 5 best sod varieties in Florida.
How to prepare your grass for heavy rain
The best way to protect your sod from too much water is prevention. Follow these tips to keep your grass healthy, even in the most intense hurricane Florida has to offer.
Turn off your irrigation systems
When excessive rain is forecasted this is an excellent time to turn your irrigation system so you don't end up over watering.
Clear the gutters
Clearing your gutters can prevent water logging and ensure rain flows correctly.
Clear away debris and lawn obstacles
Debris and other lawn obstacles can prevent your sod grass from drying correctly and lead to lawn diseases.
Aerating your soil if it's compacted
Aerating will help move water further into the soil and encourage deeper roots.
Whether you live in Labelle, Dunedin, Fort Myers, or Odessa, call us at (816) 852-3862 to learn more about the sod varieties we offer at Smart Sod.