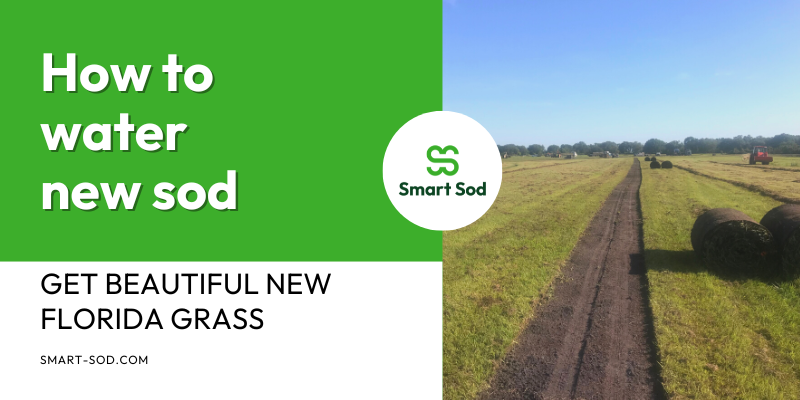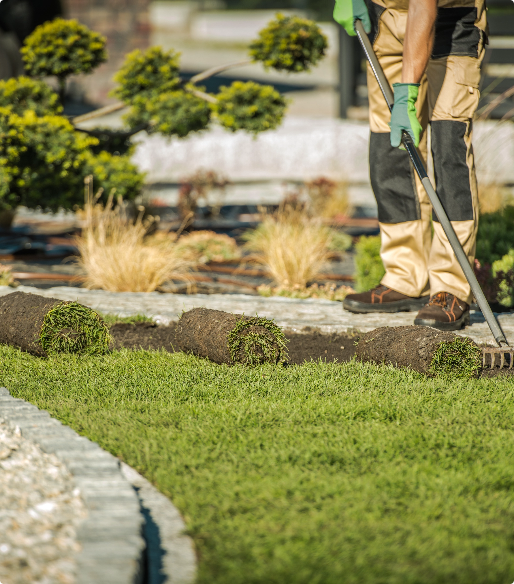 How to water new sod for beautiful grass in south Florida
Laying new sod is an instant way to get beautiful grass, so you want to be sure to water new sod enough in the early stages. The initial weeks after installation are important to the future health of your lawn, and being sure to water your new sod is a sure fire way to a grass you can enjoy for years to come. Watch this short video to learn more about how to have the most beautiful lawn, whether you live in Dunedin or Odessa Florida.
Whether you live in Dunedin, Odessa, or Fort Meyers, Call or Text our Smart Sod Customer Care Team at (816) 852-3862 or visit one of our retail locations to learn more about the sod varieties we offer in south west Florida.