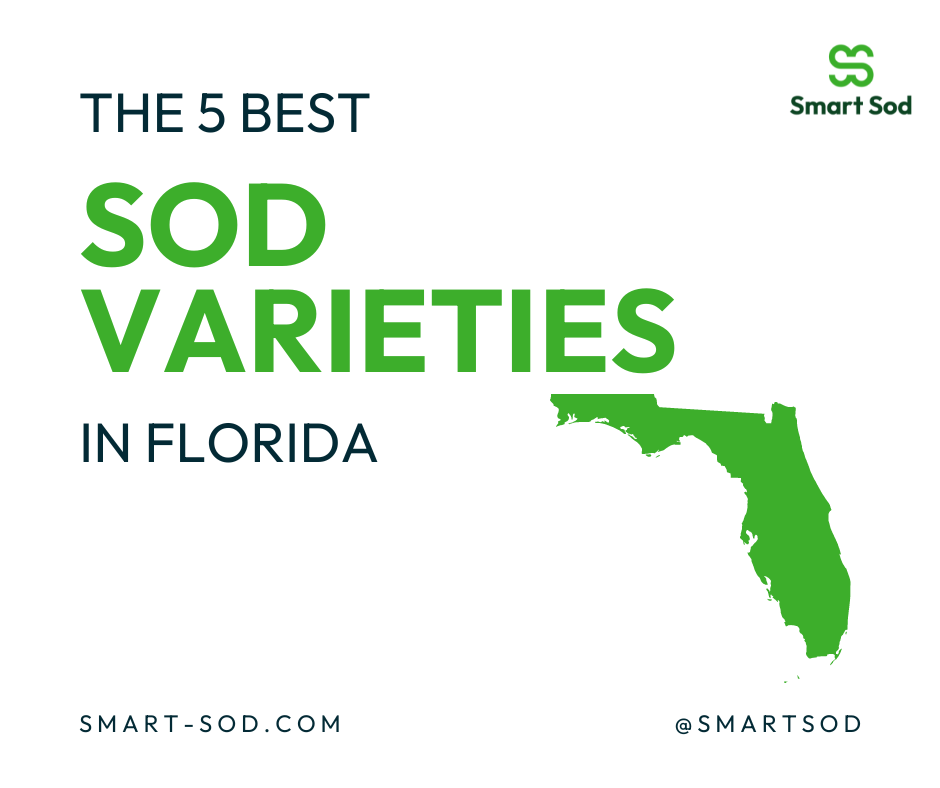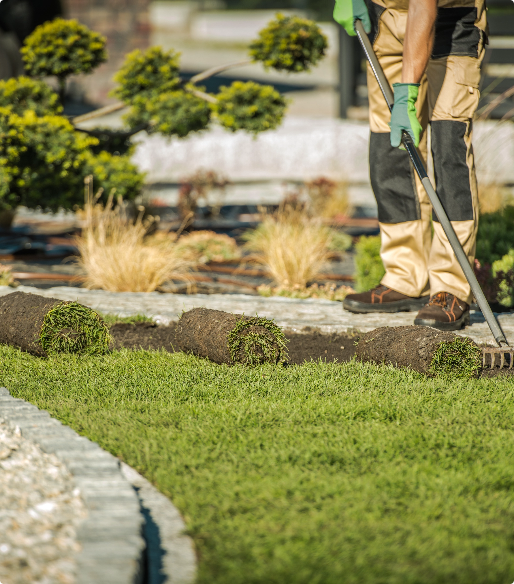 The 5 best sod varieties in Florida
Choosing the ideal type of sod can change your landscape. Here in Florida, it's best to use warm suited varieties of sod that can handle the heat and humidity. Read on to see the 5 best sod varieties in Florida, so you can build your beautiful yard.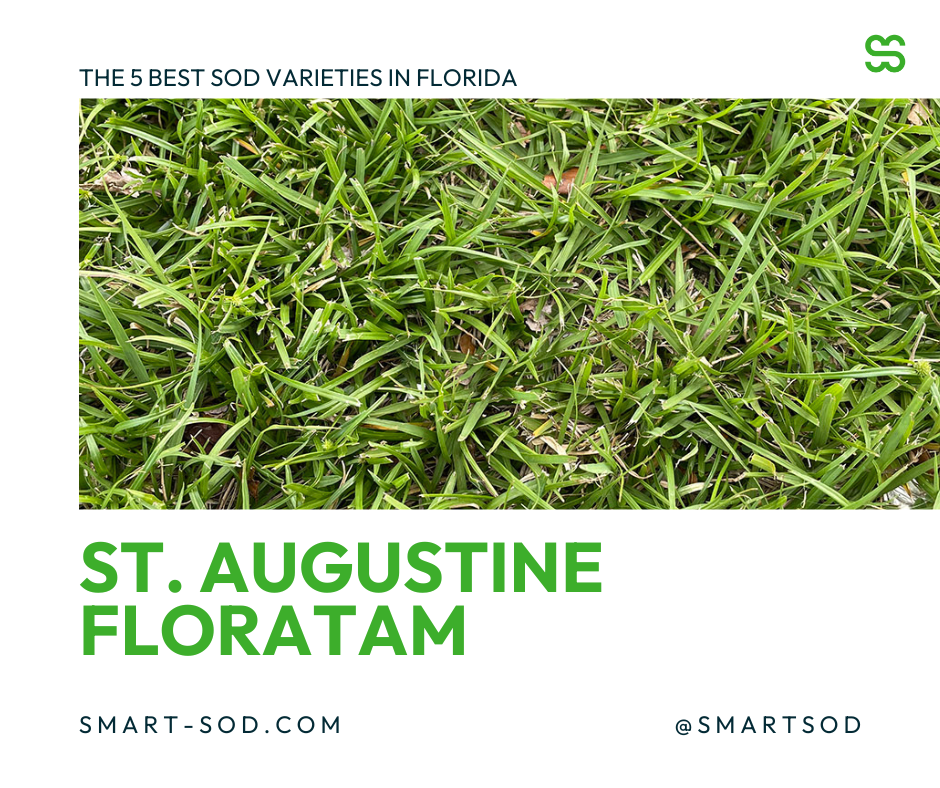 Widely adapted to the warm, humid regions in the southeastern United States, St. Augustine grass is the most commonly used lawn grass in Florida.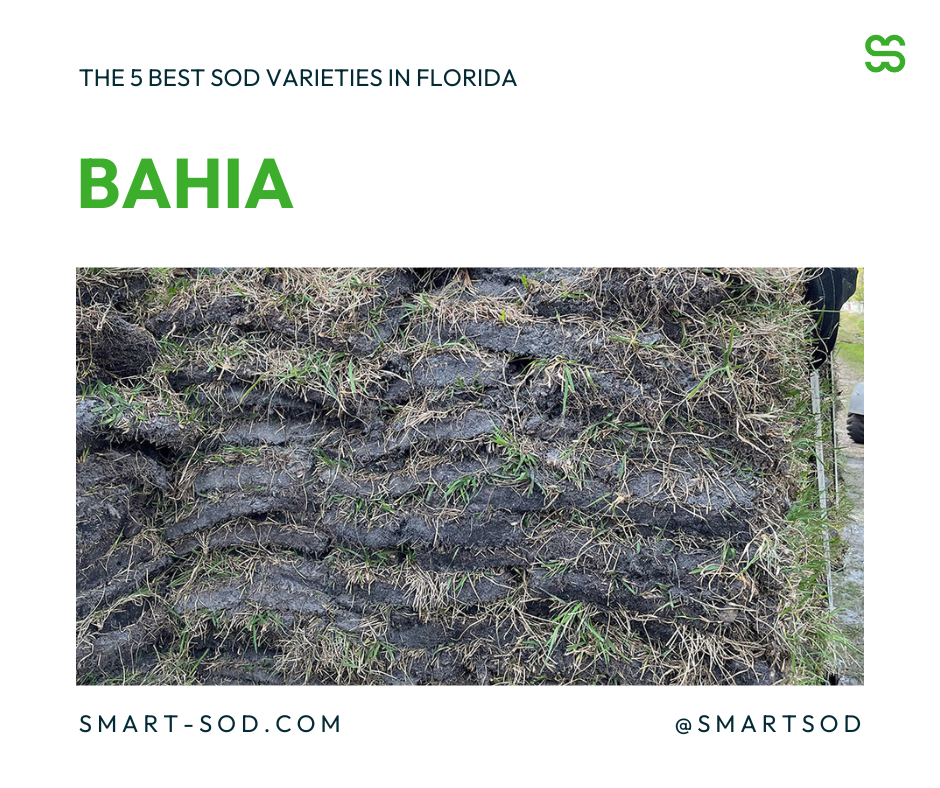 Bahia grass is a low maintenance lawn grass that does well with limited water and fertilizer inputs, great if you don't have in ground irrigation.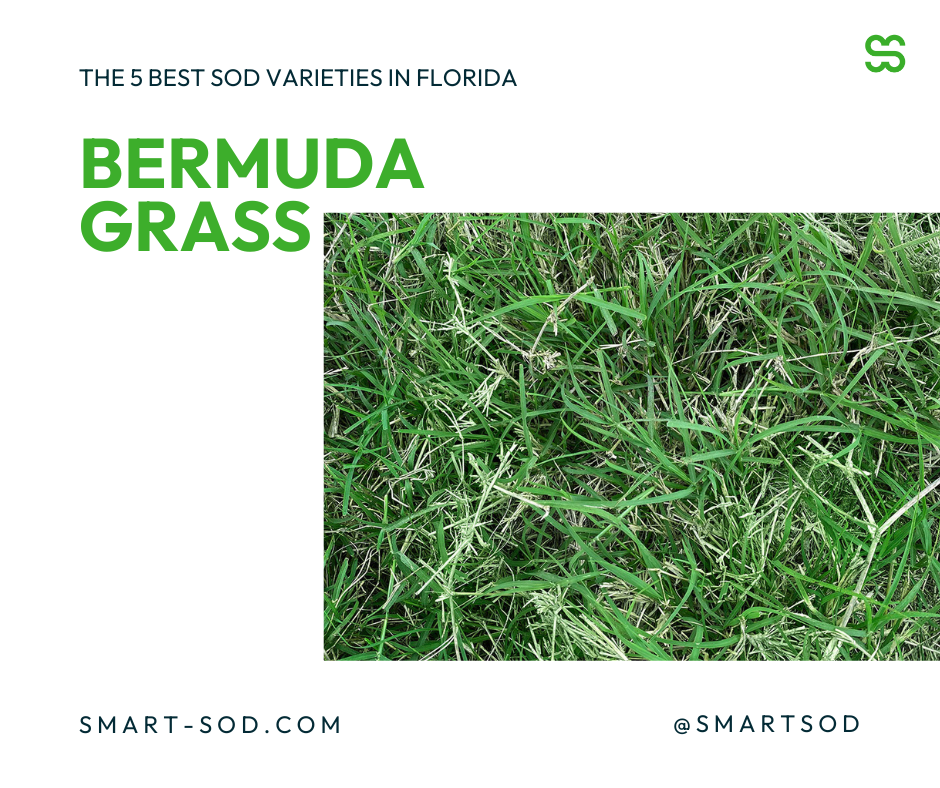 Bermuda grass, a warm-season grass, its greatest advantage is that it is productive during the months of June, July, and August.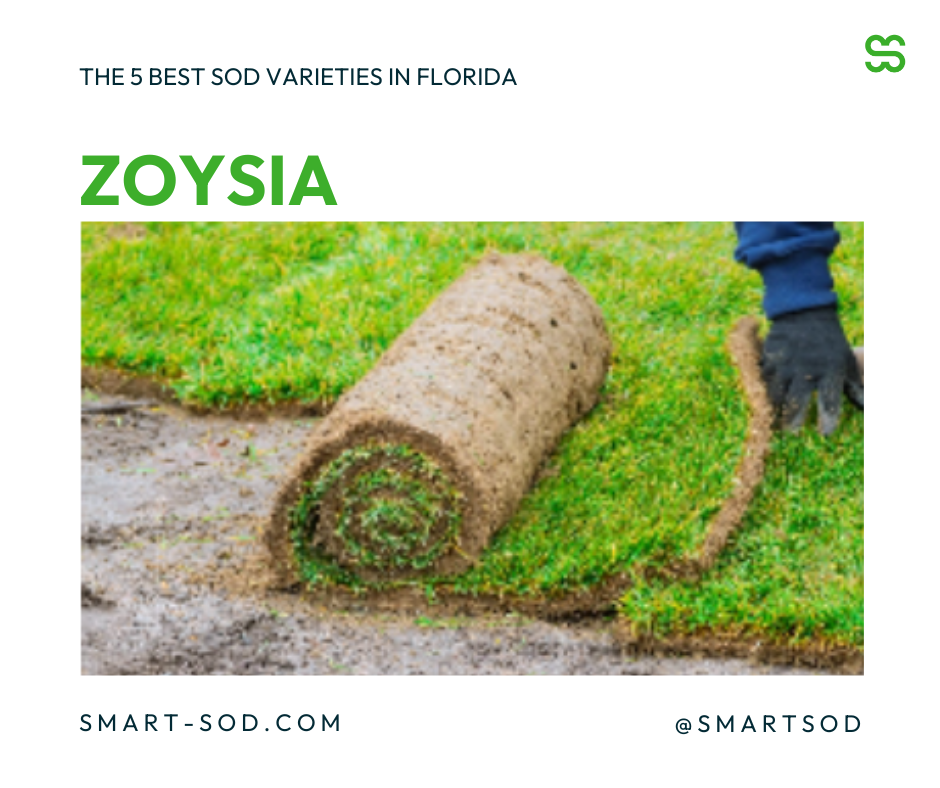 This grass has been developed to resist insects, accelerate growth, and establish a great lawn.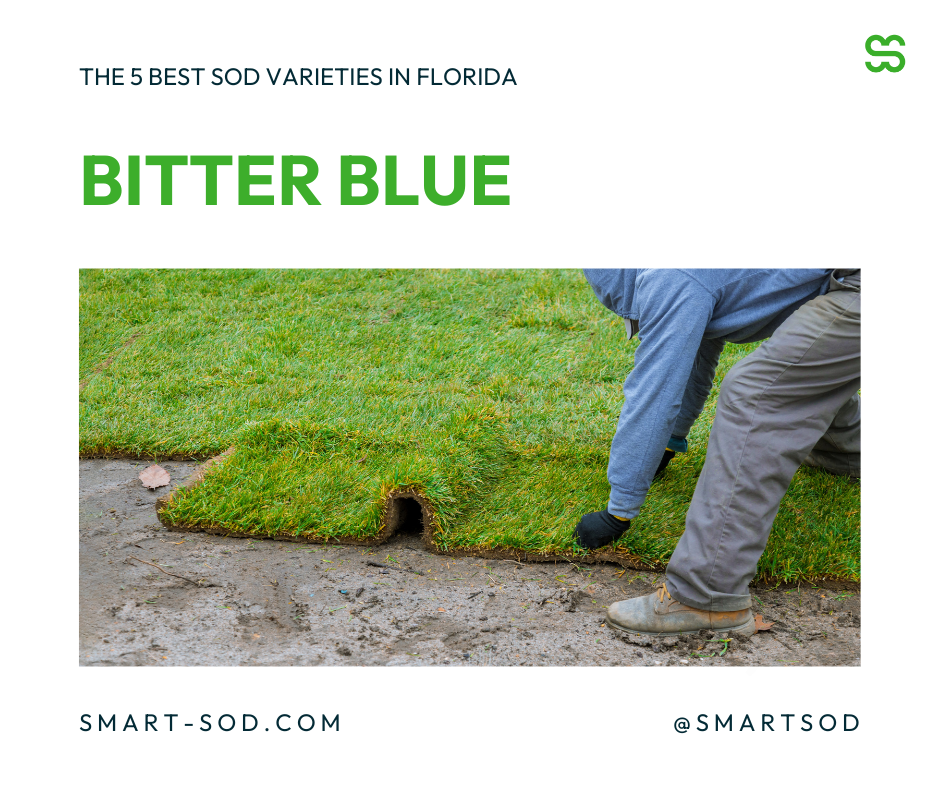 A variation of St. Augustine grass, Bitter Blue has a finer, denser texture and darker blue-green color than common St. Augustine grass.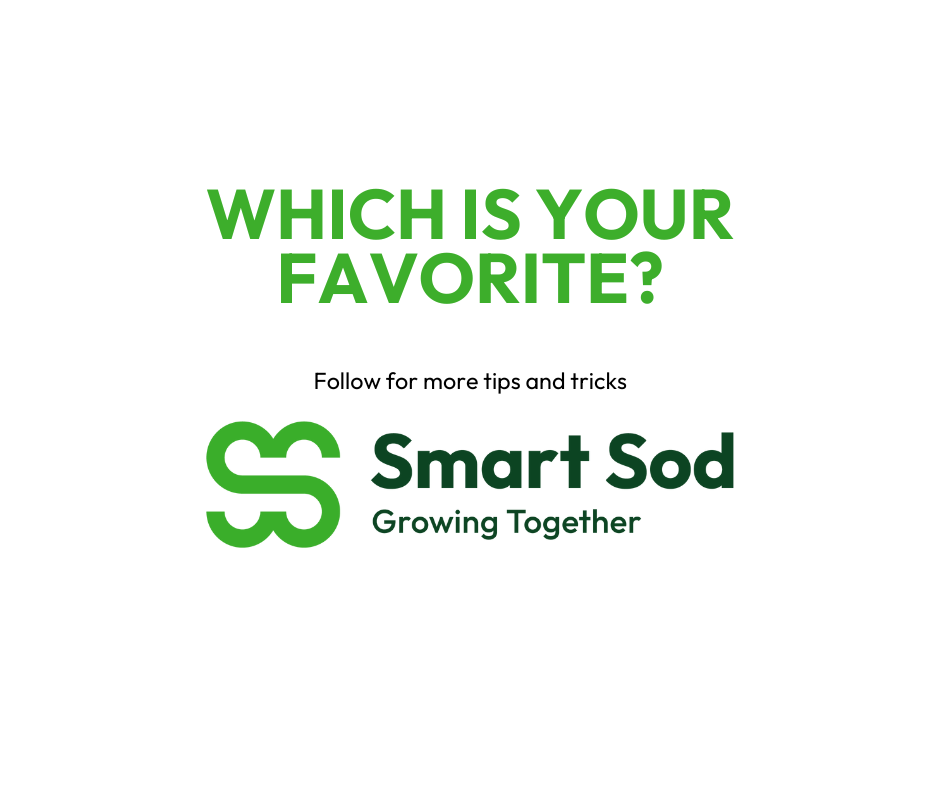 Which is your favorite Florida sod variety? Let us know over on Facebook. Follow us today!
If you're ready to get started on your way to a new lawn, head over to our sod wizard to get started today. Questions? Call or text our Customer Care team at 816-852-3862.