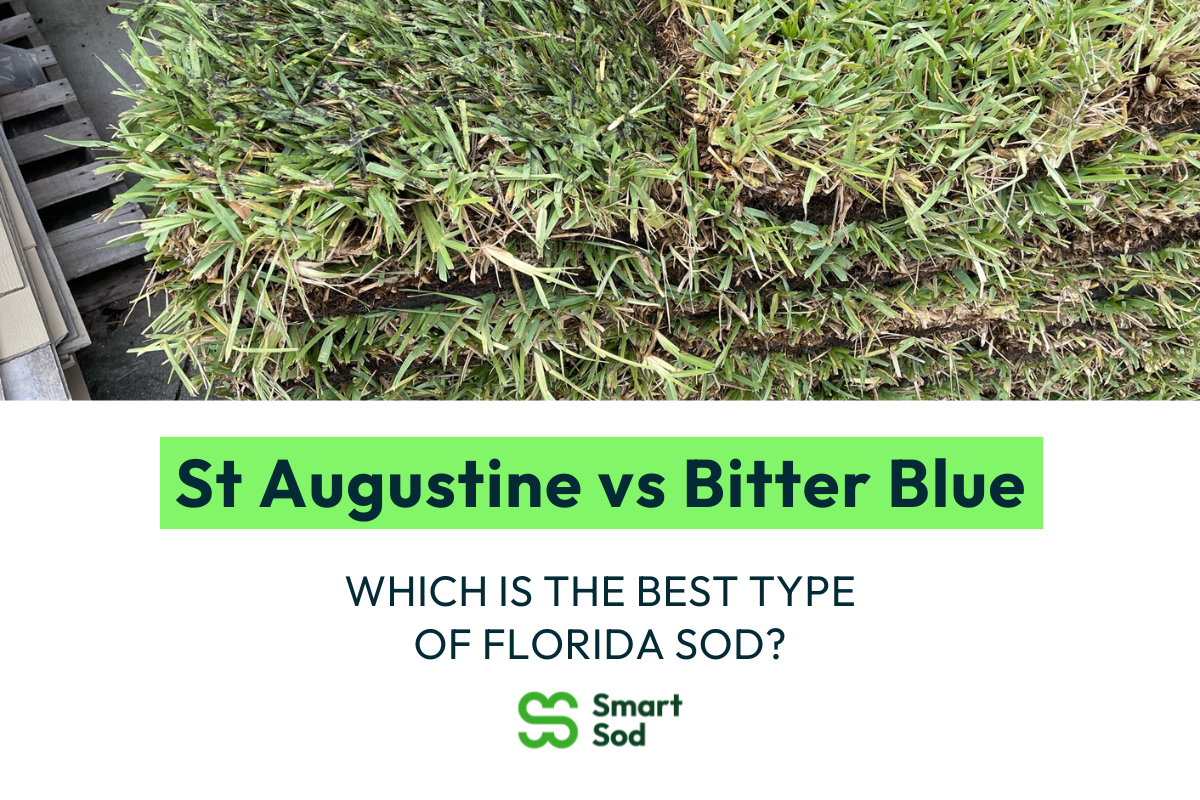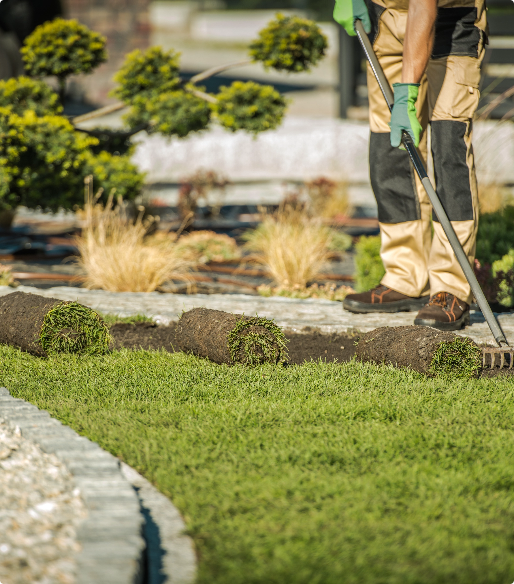 St Augustine vs Bitter Blue which is the best type of Florida sod
If you live in Florida and are thinking of landscaping a dull lawn you may be considering using sod grass. Sod is a great option for an instant lawn that will be beautiful for years to come.
You may be overwhelmed with the options of sod varieties that are available for the warm sunny days like in Dunedin or Labelle Florida. Here at Smart Sod we offer 5 varieties grown here in Arcadia Florida that flourish in the sun and heat.
St Augustine Floratam and Bitter Blue are both excellent varieties that can combat the local climate. Read on for a deep dive into these two popular varieties in south west Florida.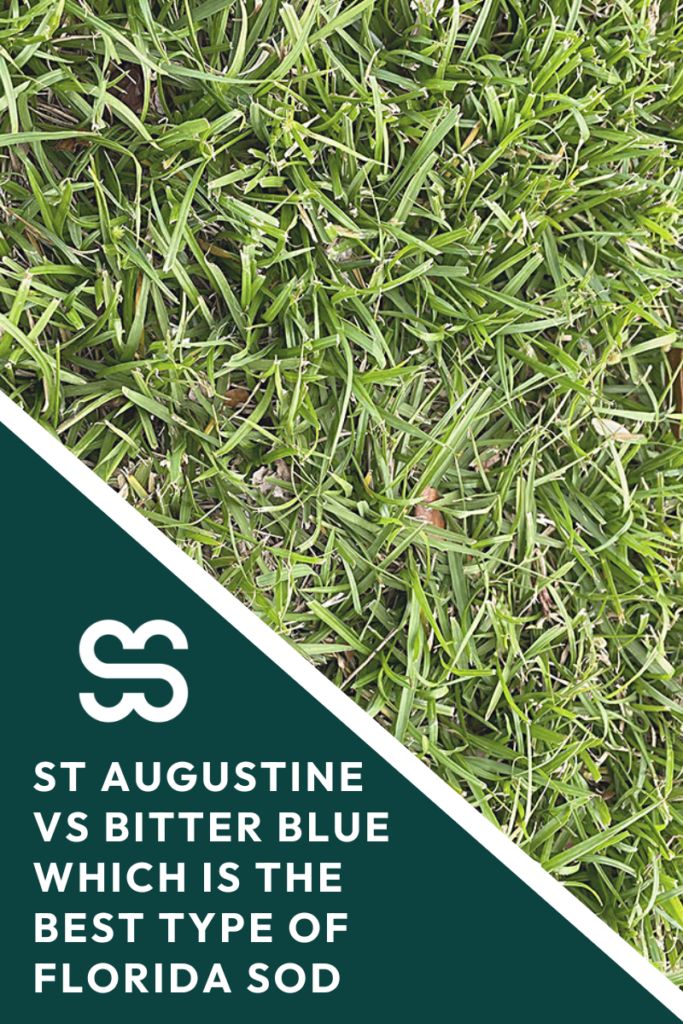 St Augustine Floratam Sod Grass
St. Augustine Floratam is a popular sod variety in south Florida for its ability to flourish in the high temperatures and humidity. This dense grass is easy to maintain for both homeowners and professionals. Here are some of the pros and cons of St. Augustine Floratam.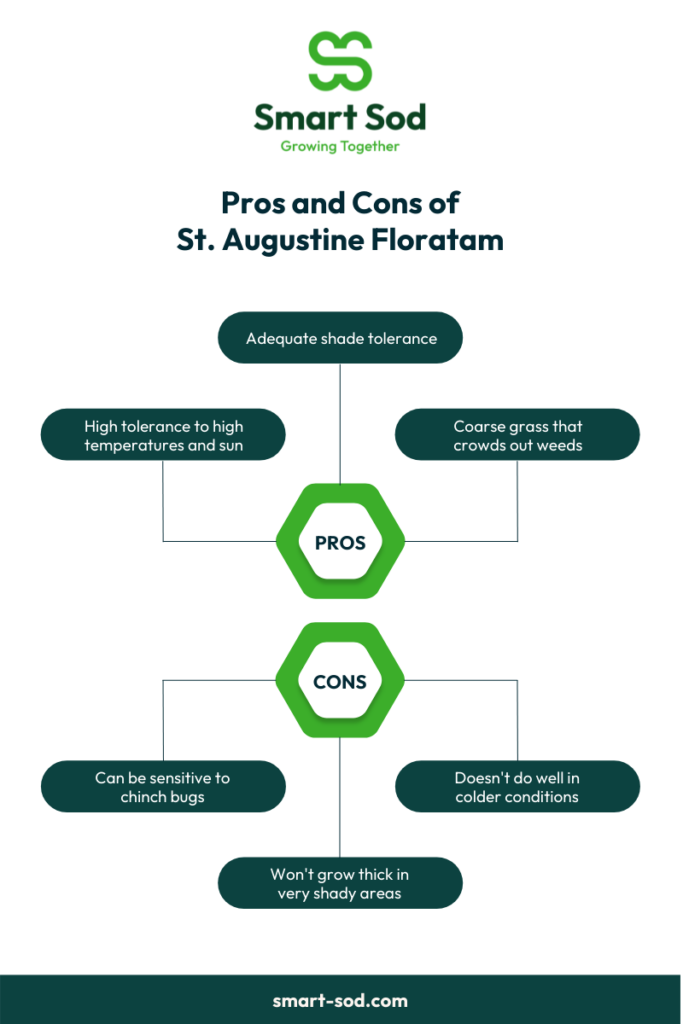 St Augustine Floratam sod pros
Handles drought conditions well
Produces stolons
Highly tolerant of high temperatures and full sun
Keeps its color at lower temperatures
Grows thick and does a good job crowding out weeds
Can tolerate a wide range of pH levels
St Augustine Floratam sod cons
Only holds up to normal lawn traffic
Turns brown in the cooler winter months
Only somewhat shade tolerant
Spreads rapidly via stolons, or runners
Vulnerable to pests
Bitter Blue Sod Grass
Bitter blue is a variation of St Augustine grass and is a popular choice for homes and work sites across south Florida. It is well prepared for the warm areas and is loved for its dark blue green color and ability to handle sun and shade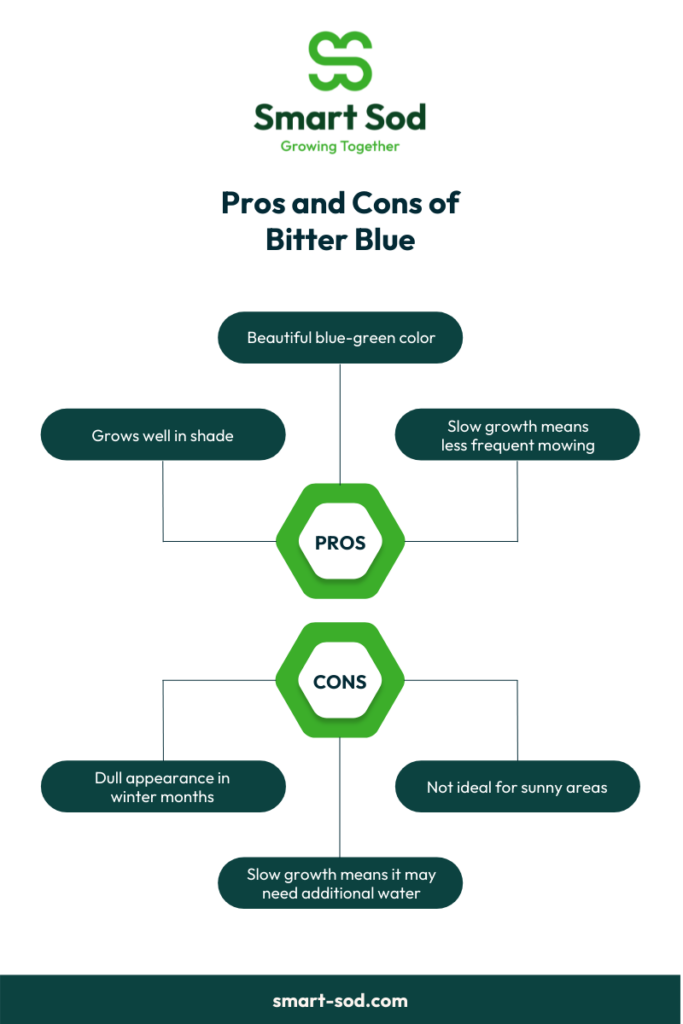 Bitter blue sod pros
Beautiful blue green color
Does well in shady areas
Holds its color well in droughts
Establishes quickly
Slower growth means less mowing
Bitter blue sod cons
Can dull in winter months
Some don't care for the blue green color
Not ideal for areas with a lot of sun
Slow growth means it may need more watering to grow quicker
Good water tolerance, but not as good as bermudagrass