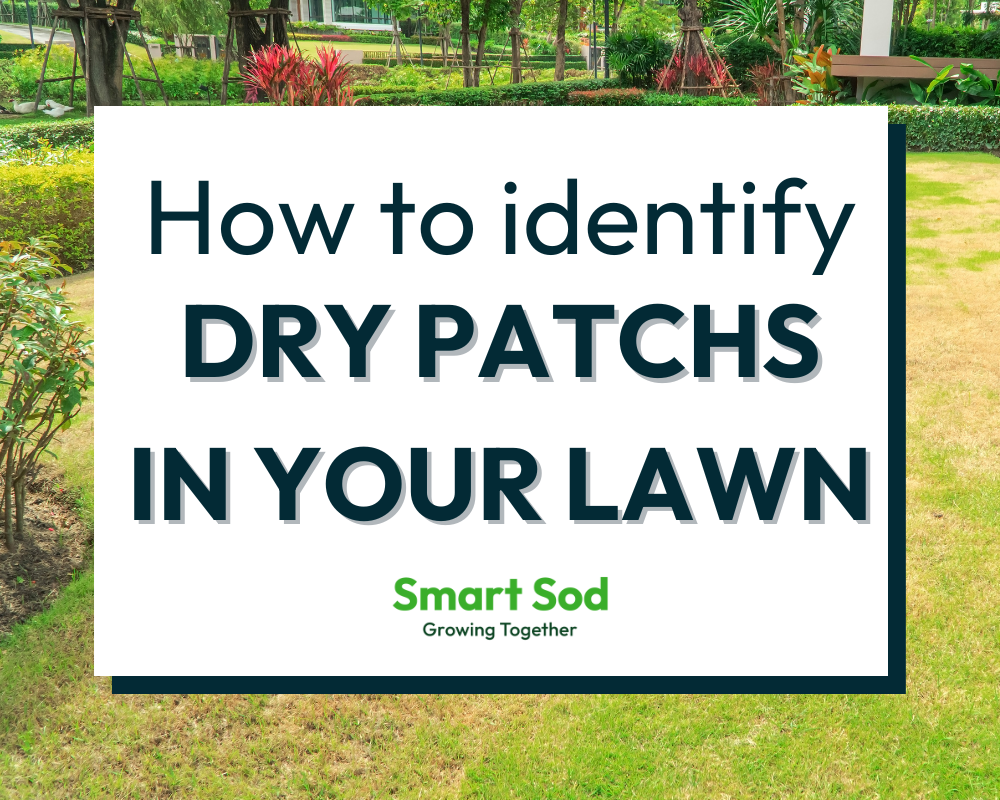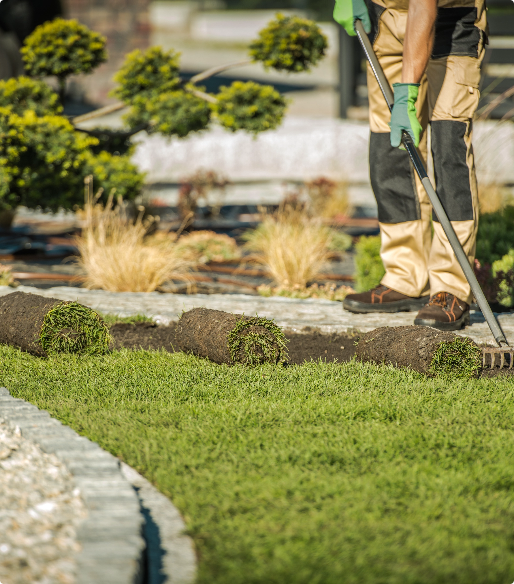 How to identify a dry patch in your lawn
Dry patches in your lawn are a sign of stress. Grass can begin to dry out or die for many reasons including dehydration and drought, dog urine, and fertilizer. Watch this video to identify a dry patch in your home lawn or work site, so you can take the next steps to repairing your yard and having beautiful grass. If you're laying new sod, you can follow these steps to watering new sod.
Whether you live in Odessa, Tarpon Springs, or Dunedin, call us at (816) 852-3862 to learn more about the best sod variety for your lawn or work project.