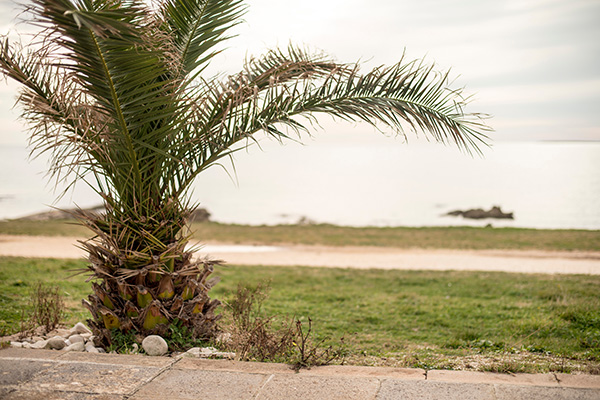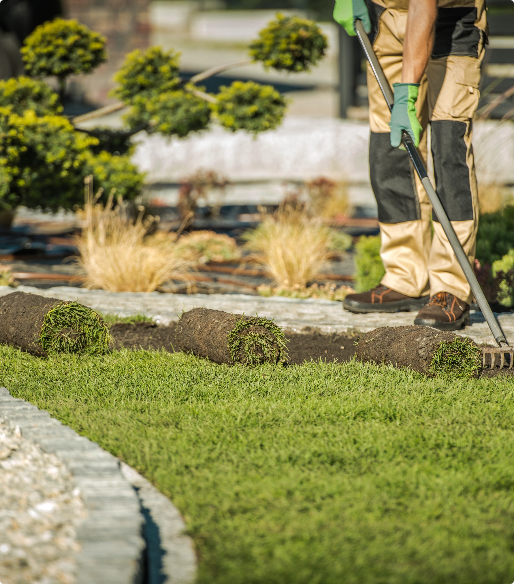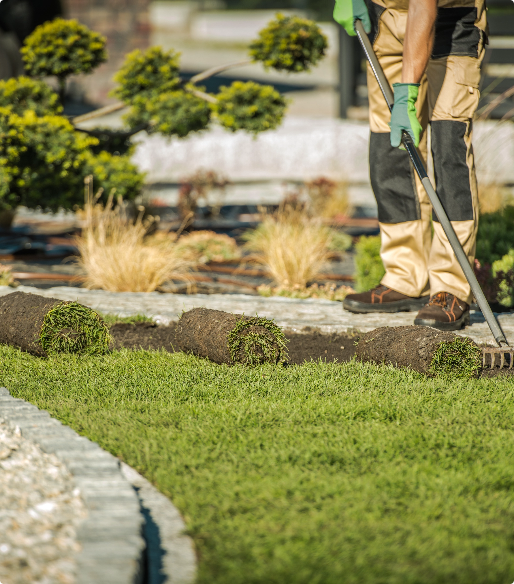 How to Lay sod In the Winter The Complete Guide
Winter is here, and many home owners in Florida wonder if it's too late to work on their lawn. Laying sod is an easy way to transform your lawn, and this guide will teach you everything you need to know about how to lay sod in south west Florida. From the basics of sod installation to tips on how to prepare the soil, this guide will have you laying sod like a pro in no time! So whether you're new to lawn care or a landscaping pro, read on for all the information you need!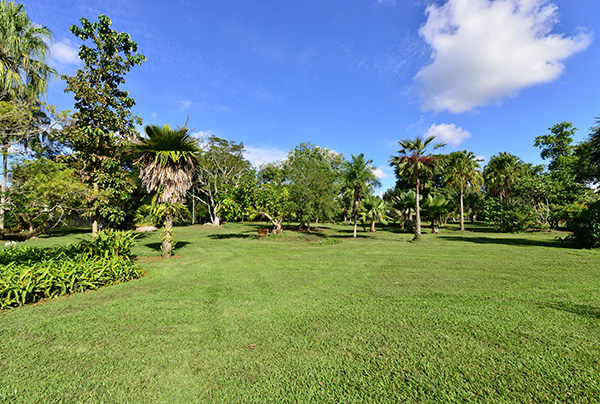 How to lay sod – the basics
If you're thinking of adding some green to your lawn in the winter, sod might be the perfect solution. Laying sod is a great way to transform a patch of grass into a turf lawn that looks and feels great for years to come. There are many types of sod available on the market, so it's important to select the right one for your lawn or work site's particular needs. Some of the most popular sod types are bahia, St Augustine floratam, and zoysia grasses. Sod is a great way to add an instant face lift to your lawn in the winter, and the good news is winter is a great time to lay sod in south Florida.
What kind of sod to choose
There are many types of sod available on the market, so it is important to choose the right one for your lawn in areas like Odessa, Englewood, or other areas in Southwest Florida.
To help make this decision easier, we have provided some tips on how to choose the best sod for your home. Firstly, be sure to buy a type of sod that is suitable for south west Florida's climate. Second, evaluate the shade you get in your yard to determine the best fit for you. Third, consider the maintenance requirements to determine which is a good fit for you. Lastly, you'll want to be sure to water new sod regularly as it will tend to dry out over time without watering!
How much sod do I need to order?
Laying sod in the winter can be a daunting task, but we have made it easier to calculate how much sod you will need to order. To get started, measure your yard for sod. You can then place your order with a retailer near you through our sod wizard. Once your sod is delivered, lay it out according to our easy sod laying tips. Be patient – sod takes a few weeks to get established. Once it's in place, enjoy your new lawn!
Preparing the soil to lay sod
With a little preparation, laying sod in winter can be a breeze. To start, you will want to prepare the soil to lay sod, so that the process goes smoothly. First, make sure to remove any old grass and debris from the soil. Next, store sod in the shade to prevent it from drying out. Make sure to water sod as needed to keep it healthy and pliable. Finally, lay sod and enjoy your new lawn!
Winter sod installation
Laying sod in the winter can be a fun and rewarding experience for homeowners of any skill level. Here, we're sharing all the details you need to know in order to get the job done right – from selecting the right turf to installation tips on a slope. Once you know all the basics, it's time to get started! First, make sure you have the right sod laying tools – these generally include a shovel, rake, machete (or sod cutter), and wheel barrel. Second, lay sod in a level layer, making sure to follow the contours of your yard. Third, water the sod once it's in place to help it settle. Finally, monitor your lawn to keep your soil moist and doesn't dry out.
How to lay sod
When it's time to lay sod, place the new sod on top of the prepared area and press down firmly with your hands. Lay additional rolls close to each other, making sure there are no gaps in the seams. Once you are finished, make sure to water your new sod well and monitor it for a few weeks to be sure that it stays moist. Do not let it dry out or develop puddles – this could damage the new lawn turf.
Mowing and watering new sod
It is important to mow and water new sod with caution as it takes time for the new root system to develop. If you notice that the sod isn't taking root, be patient and ensure it's getting enough water. You can test the root system by gently tugging on a part of your sod – it lifts easily, it's not established yet and you will want to avoid mowing or any stress at this time. If you feel some give then you know that the root system has begun to take and you can consider mowing if it's needed.
Make sure to water sod regularly – watering in small doses rather than flooding will help keep roots healthy and avoiding lawn problems such as turf grass growth (which could lead to drainage issues). Make special note of how much rain you're getting and adjust your sprinkler watering schedule accordingly.Whether you live in Saint Petersburg, Punta Gorda, Englewood, or any other area in south west Florida, if you're ready to transform your yard, call or text our Smart Sod experts at (816) 852-3862 to review your needs and transform your home or work site.