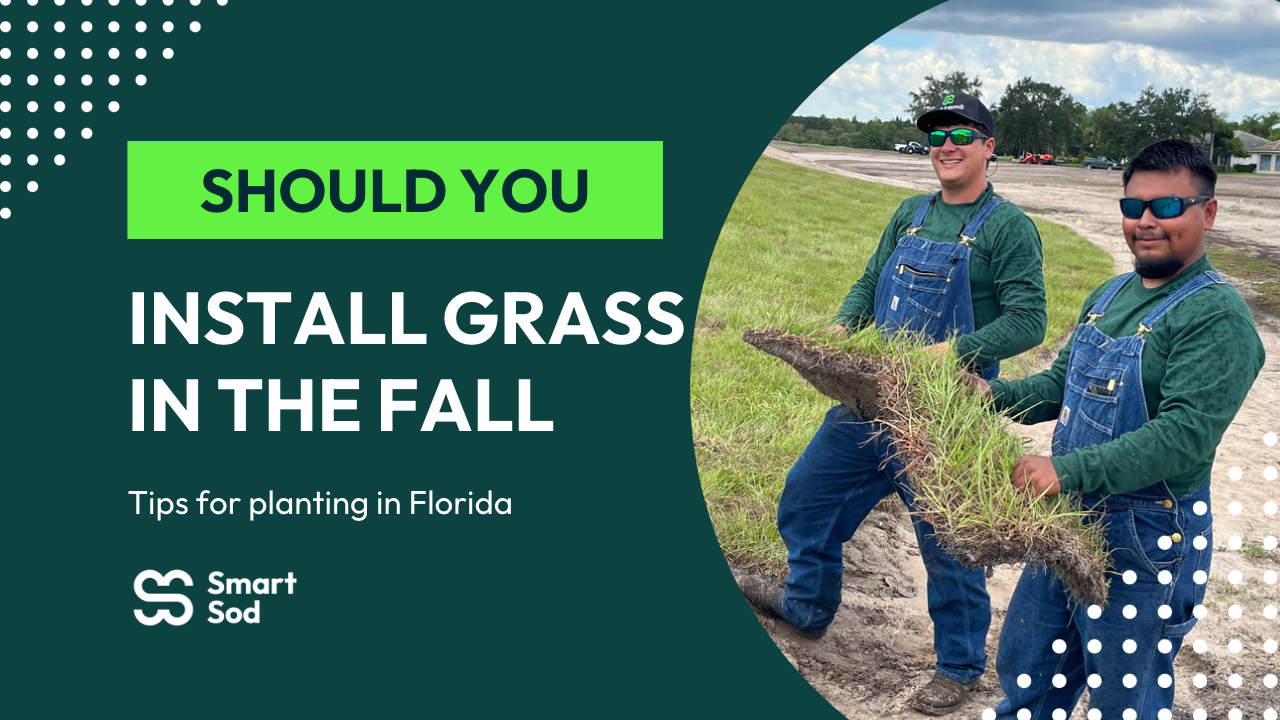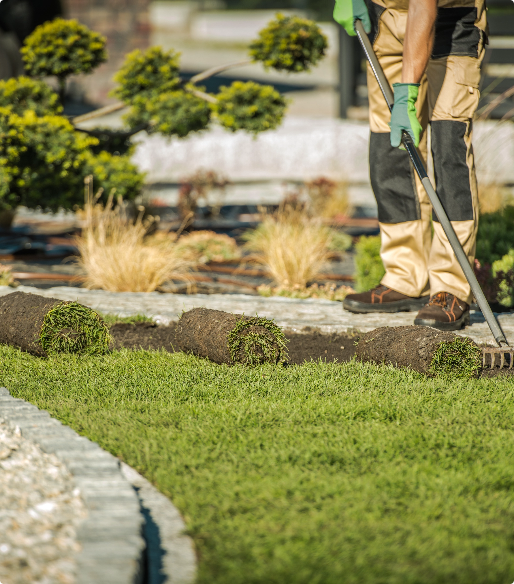 Should you install grass in the fall? Tips for planting in Florida
Should you install grass in the fall? This question has no right or wrong answer. In this article, we discuss the best solution for your home or work project.
If you're living in south west Florida areas like Wauchula, Dunedin, or Odessa, you may wonder whether you should plant grass in the fall or any other time of year.
Knowing the best time of year to lay grass can be complicated, mastering a lawn care routine is tricky, and timing is key.
Should I install grass in the fall?
The biggest factor to consider before planting and installing grass or sod is the climate and soil type. While many experts suggest fall is the best time to plant, you'll be happy to know that here in southwest Florida, you can plant any time of year and have success.
That's thanks to the year round warmer temperatures, and adequate rainfall we receive here in Florida.
Here are a few things to keep in mind when you install sod in the fall.
Installing Grass in the Fall
Mid temperatures are appealing this time of year for many home owners. This is because the temperatures are finally cool enough from the high temperatures and humidity. When you install grass in the fall, you want to maintain a healthy watering schedule.
When you have your sod delivered to your home in Florida, make sure to keep it in the shade, so it doesn't dry out as you lay it. Dry sod grass is extremely difficult to take root, and will inhibit prevent growth and health.
If you need some tips to laying sod, follow these easy sod laying tips.
Whether you live in Fort Myers, Dunedin, or Labelle, if you're ready to transform your yard, call or text our Smart Sod experts at (816) 852-3862 to review your needs and transform your home or work site.