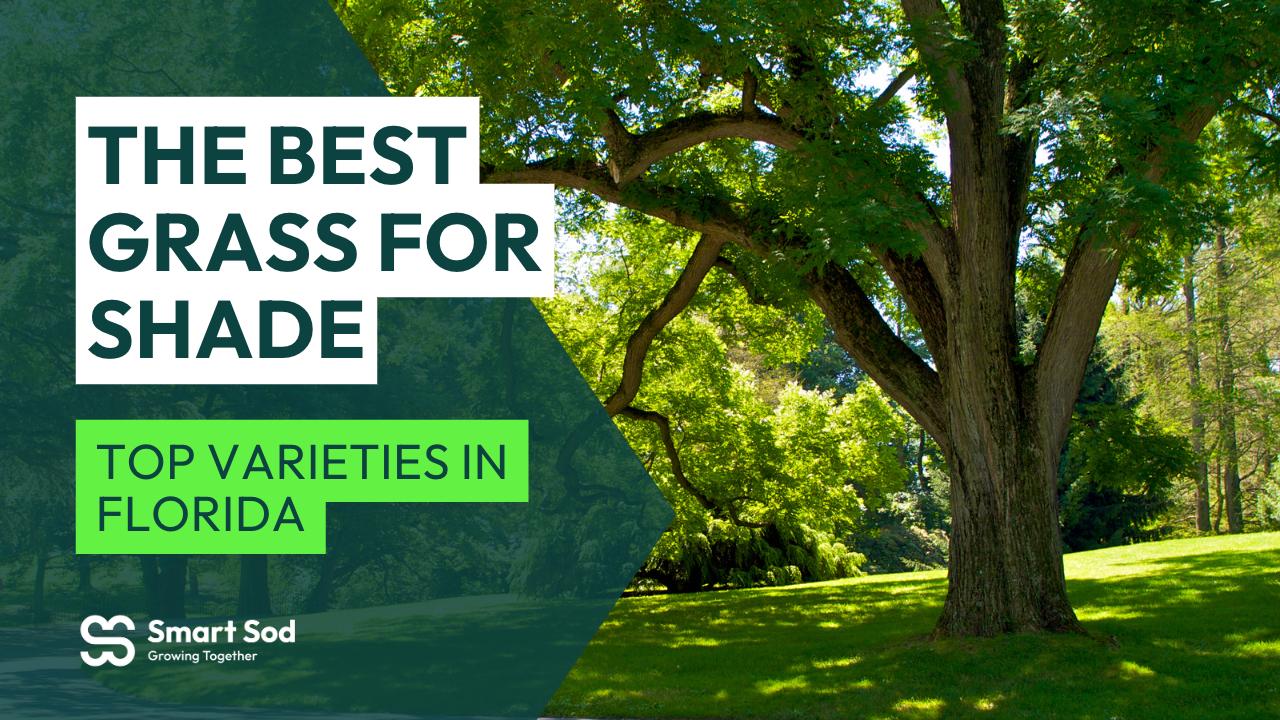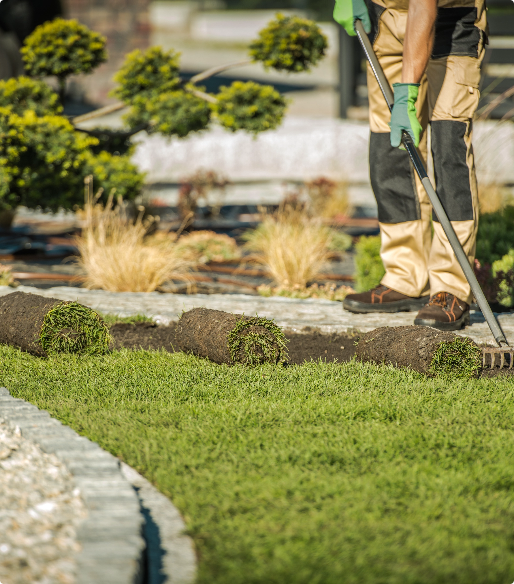 The Best Shade Tolerant Grass in Florida
True shade tolerant grass is highly sought after and desired for home owners in Florida. Growing grass shouldn't be difficult if you choose the correct variety of sod or seed for the environment. Check out our top picks of grasses we recommend for shady areas in Florida.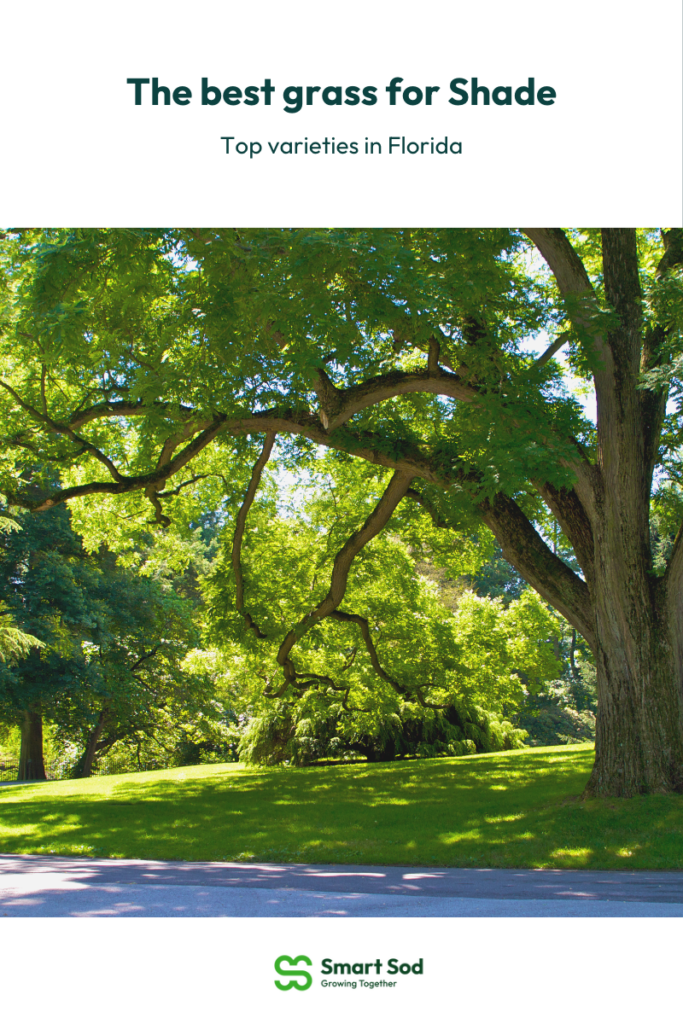 The best St Augustine for shade tolerant grass
St Augustine grass is a popular grass among those in Florida due to its versatility of handling both droughts and shade. A turf or lawn can result in grass that is thin, but choosing the right variety of St Augustine can prevent this.
Here at Smart Sod, we carry two types of sod that are some of the best grasses for shade in Florida.
St Augustine Floratam for shade tolerance
St Augustine floratam is popular for those who need versatility in both droughts and shady areas. It grows thick and can handle moderate shade, only needing about 6 hours of sunlight a day.
St Augustine Bitter Blue for shade tolerance
St Augustine Bitter Blue has a slightly finer blade with an improved cold and shade tolerance. This particular sod type can handle more shade than St Augustine Floratam, only needing about 5-6 hours of sunlight.
Zoysia grass for shade tolerance in Florida
Zoysia grass is perfect for Florida lawns that experience shade throughout the day. Its fine blades make it a low maintenance option for homeowners. It's a good choice because of its low watering needs. Zoysia isn't quite as shade tolerant as St Augustine varieties, but has a moderate shade tolerance. It needs 4 hours of direct sunlight a day, or 8 at indirect sunlight. This is a great option for an area that gets partial sun in the day.
---
Remember, certain varieties can be better than others for a shade tolerant grass in Florida. Knowing the types of grass that can handle trees and shady areas can help you create an attractive and healthy lawn or turf.
Whether you live in Fort Myers, Dunedin, or Labelle, if you're ready to transform your yard, call or text our Smart Sod experts at (816) 852-3862 to review your needs and transform your home or work site.