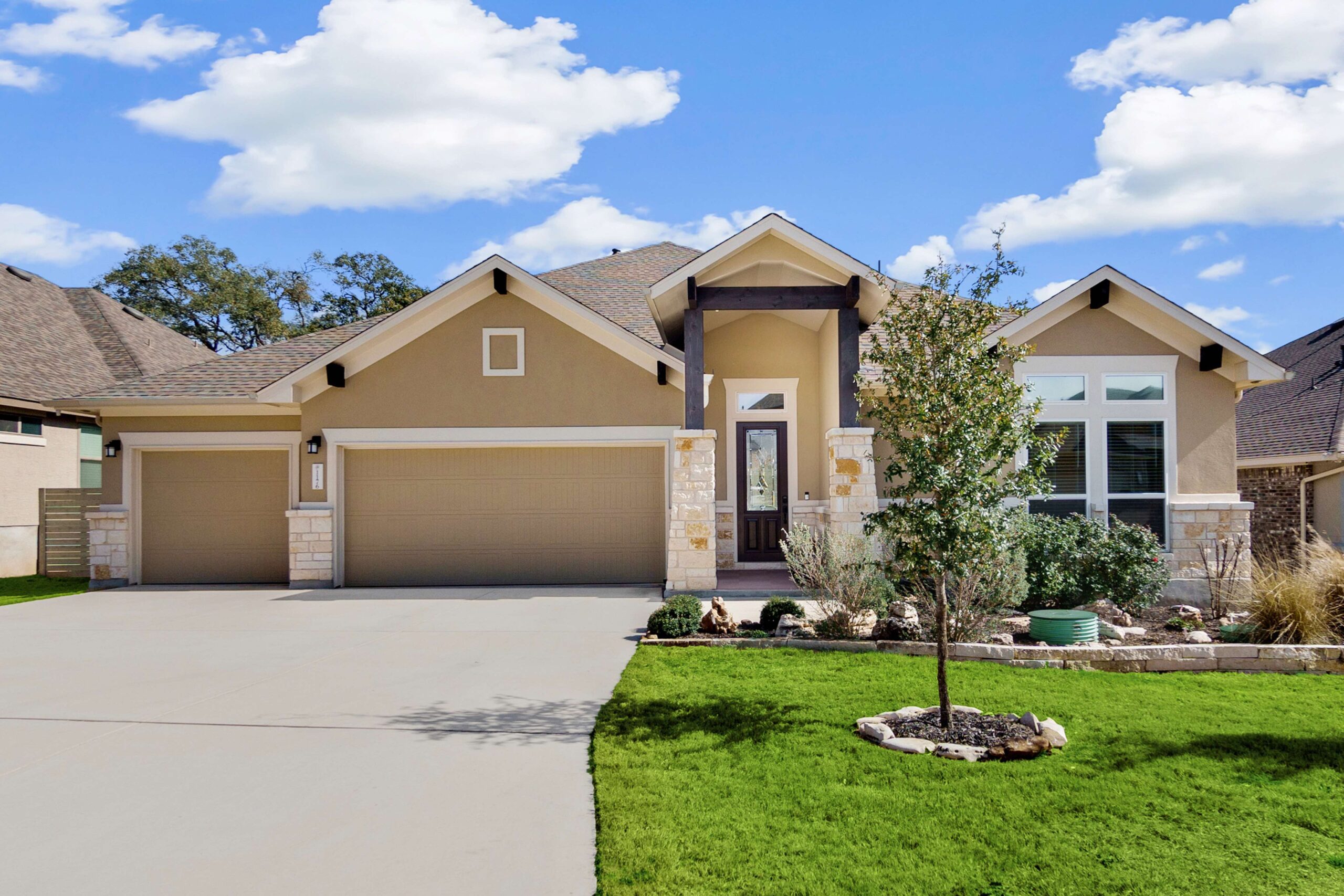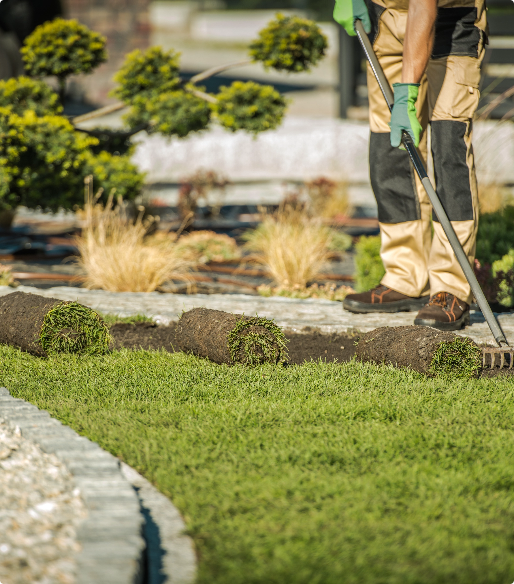 The Cost of Buying Sod Online: Is It Worth the Investment for Your Lawn
When considering a new lawn for your home in cities like Port Charlotte, Punta Gorda, Fort Myers, Sarasota, or North Port, it's essential to weigh the benefits and costs of different options. One popular choice among homeowners in Florida is buying sod online. With various types of sod available, including bahia sod, floratam sod, and others, it's crucial to understand the costs and advantages of ordering sod online before making a decision.
The Advantages of Buying Sod Online
Ordering sod online offers numerous benefits, including convenience, a wider selection of sod types, and potentially lower costs. By purchasing sod online, homeowners can save time and effort by having the sod delivered directly to their property. Furthermore, buying sod online often allows homeowners to access a broader variety of sod types, such as bahia sod, floratam sod, and zoysia sod, among others.
In addition, ordering sod online can also provide cost savings for homeowners. Online sod suppliers often offer competitive prices, allowing homeowners to find the best deal for their specific needs. By comparing Florida sod options and prices online, homeowners can make an informed decision that best suits their budget and lawn requirements.
Factors to Consider When Buying Sod Online
While buying sod online offers several advantages, there are also factors to consider when making this decision. These factors include:
Cost Comparison: Buying Sod Online vs. In-Store
When considering whether to buy sod online or in-store, it's essential to compare the costs associated with each option. Online retailers often have lower overhead expenses, which can result in lower prices for customers. Additionally, buying sod online allows for easy price comparison between different suppliers, ensuring that you get the best possible deal for your specific needs.
However, it's important to factor in delivery costs when buying sod online. While some online retailers offer free delivery, others may charge a fee, which can impact the overall cost of your sod purchase. Be sure to research delivery fees and any additional charges before making a decision.
In-store purchases, on the other hand, may have higher prices due to increased overhead costs. However, buying sod in-store provides an opportunity to see the product in person before purchasing and allows for immediate pick-up and installation, which can be beneficial in certain circumstances.
Final Thoughts
Ultimately, whether or not buying sod online is worth the investment for your lawn depends on your specific needs, preferences, and budget. The convenience, variety, and potential cost savings of ordering sod online can make it an attractive option for many homeowners. However, it's important to carefully consider factors such as sod quality, delivery, installation, and maintenance to ensure a successful lawn project.
By researching and comparing your options, you can make an informed decision on the best way to purchase and install sod for your lawn in cities like St Petersburg, North Port, Fort Meade, Fort Myers, Sarasota, or Largo. Whether you buy bahia sod online, order floratam sod, or choose another variety, a well-maintained and lush lawn can significantly enhance the curb appeal and value of your home.